I've been dying to share more photos of Katie & Mark's jeweled toned and bohemian inspired wedding day. This couple was seriously so much fun to photograph and get to know. I' had the honor getting to photograph Katie's sister's family photos as well at their florist Morgan's family photos. It was really fun getting to see them and a bunch of mutual friends at this wedding. I love that photographing a wedding is more than just about the pictures now. Its all about the connection, the relationship and the trust you develop and form all the way from the inquiring stage past the delivering of photos. I can't say it enough, I love what I do.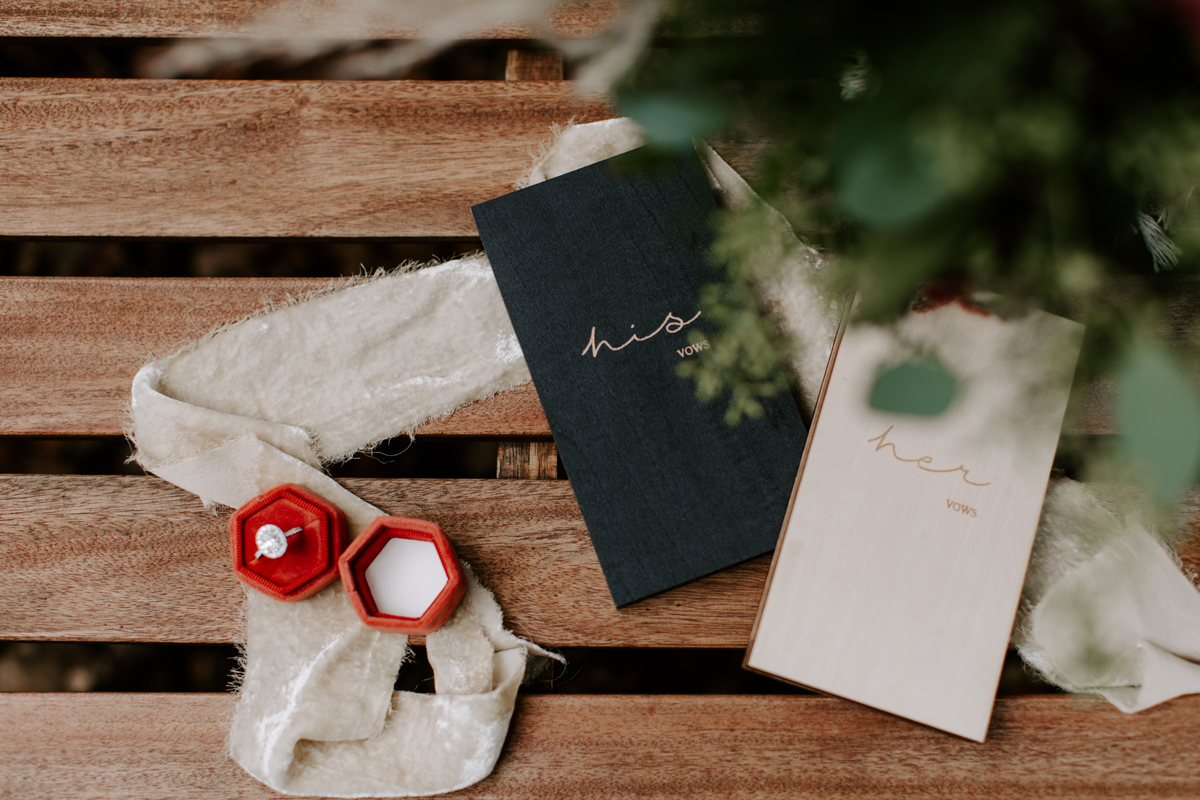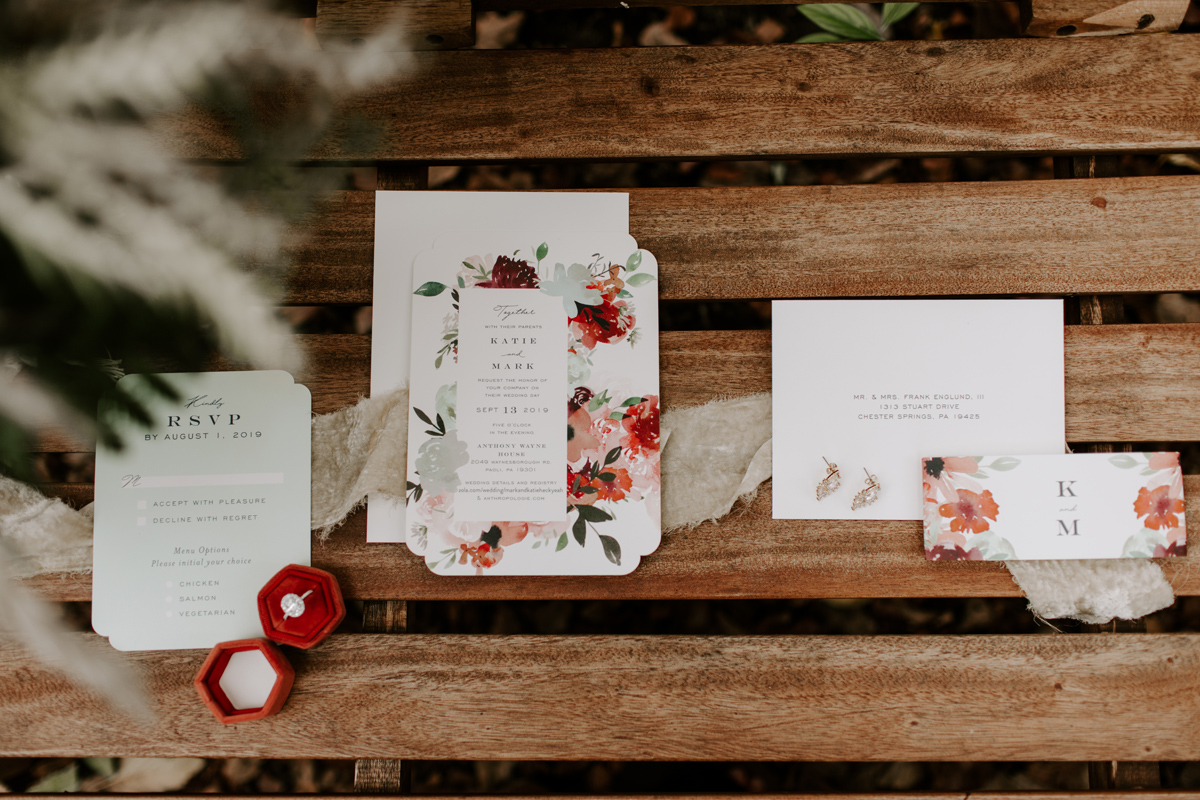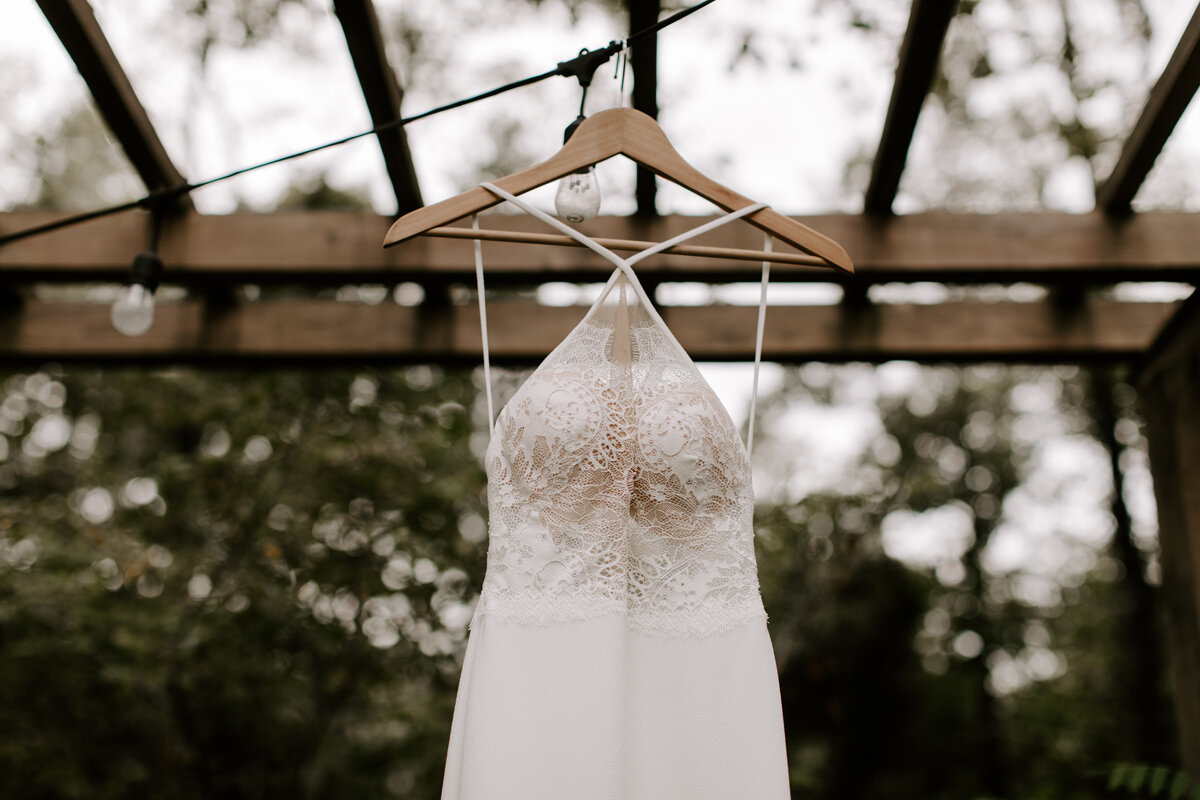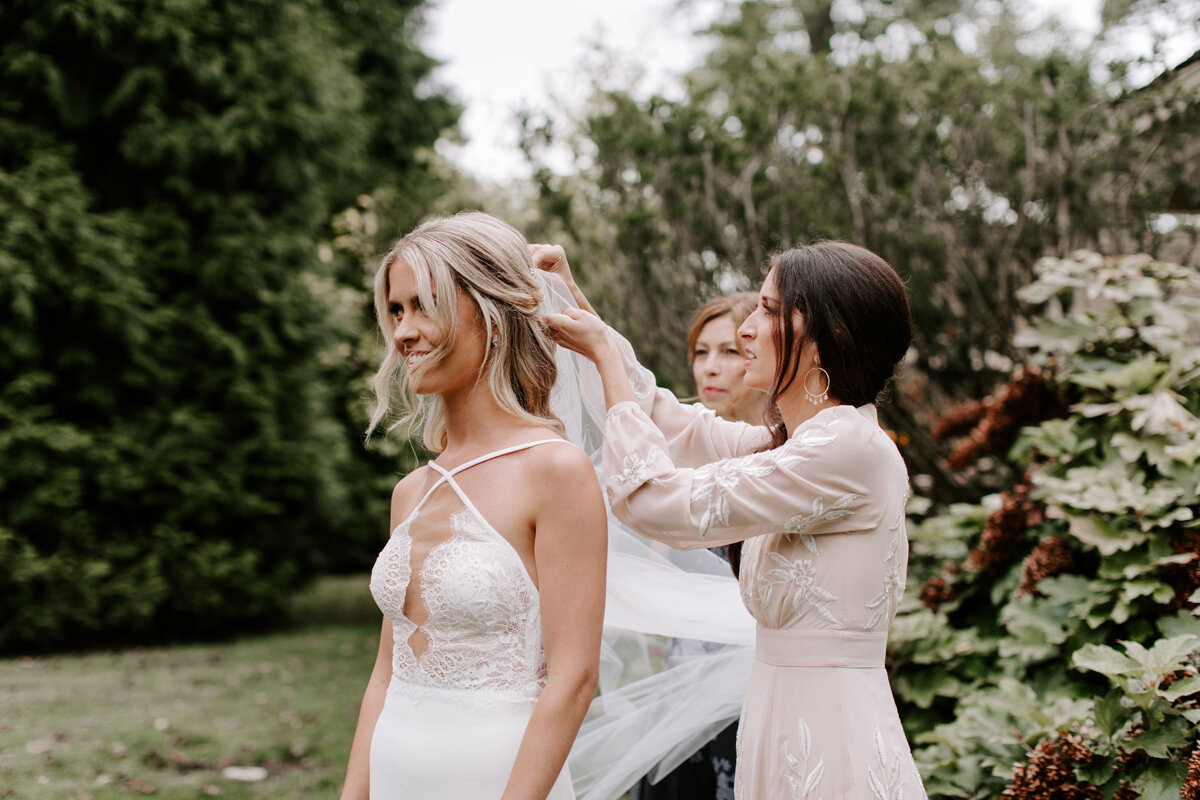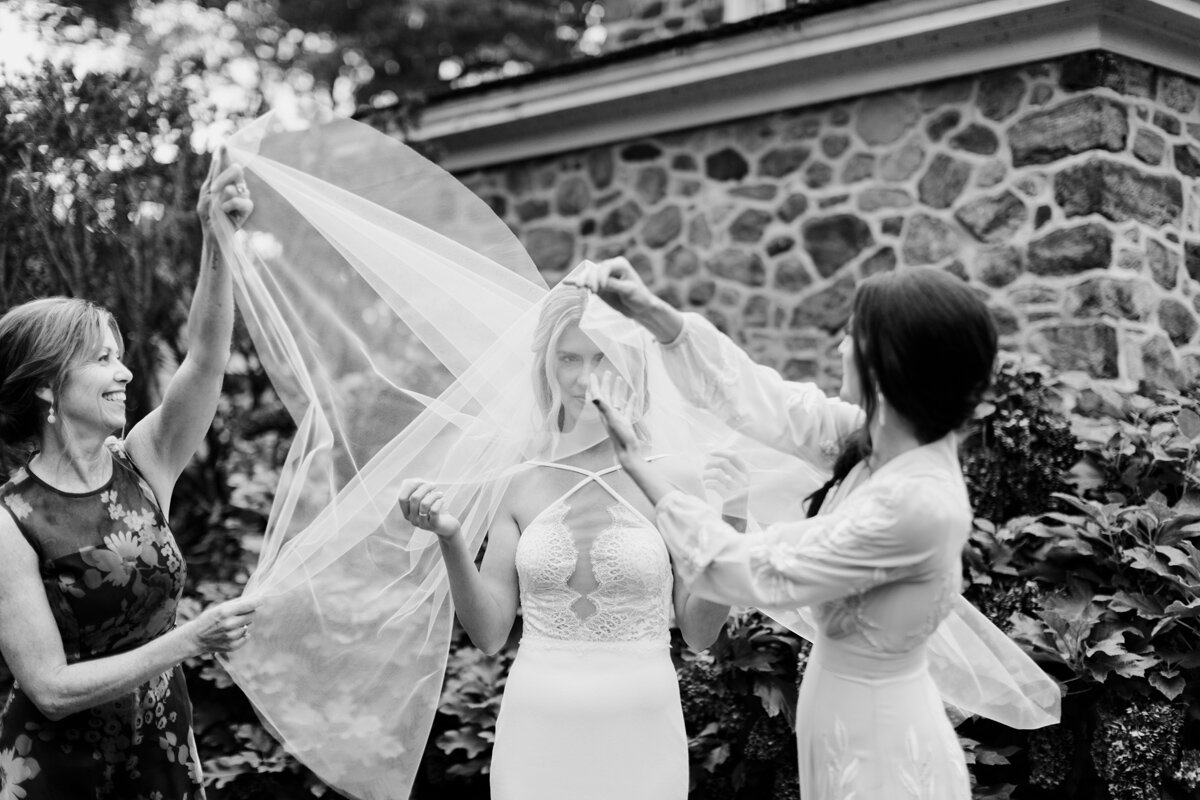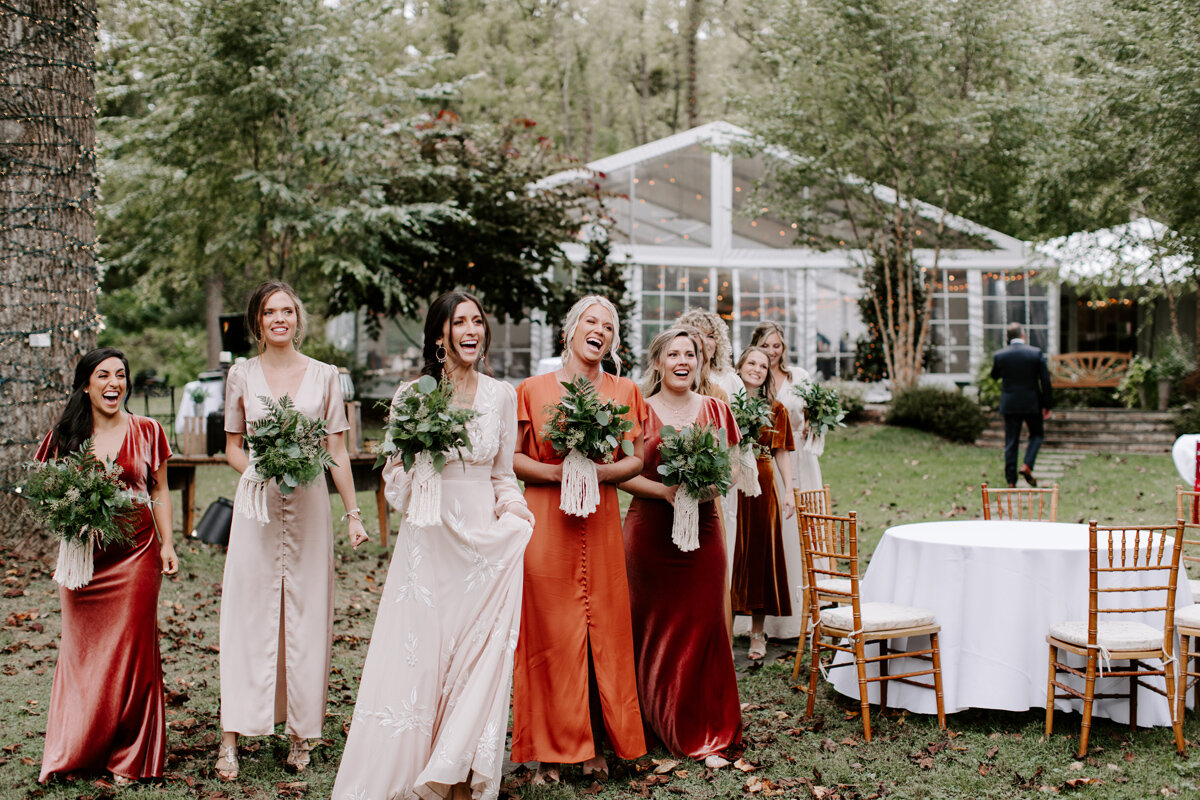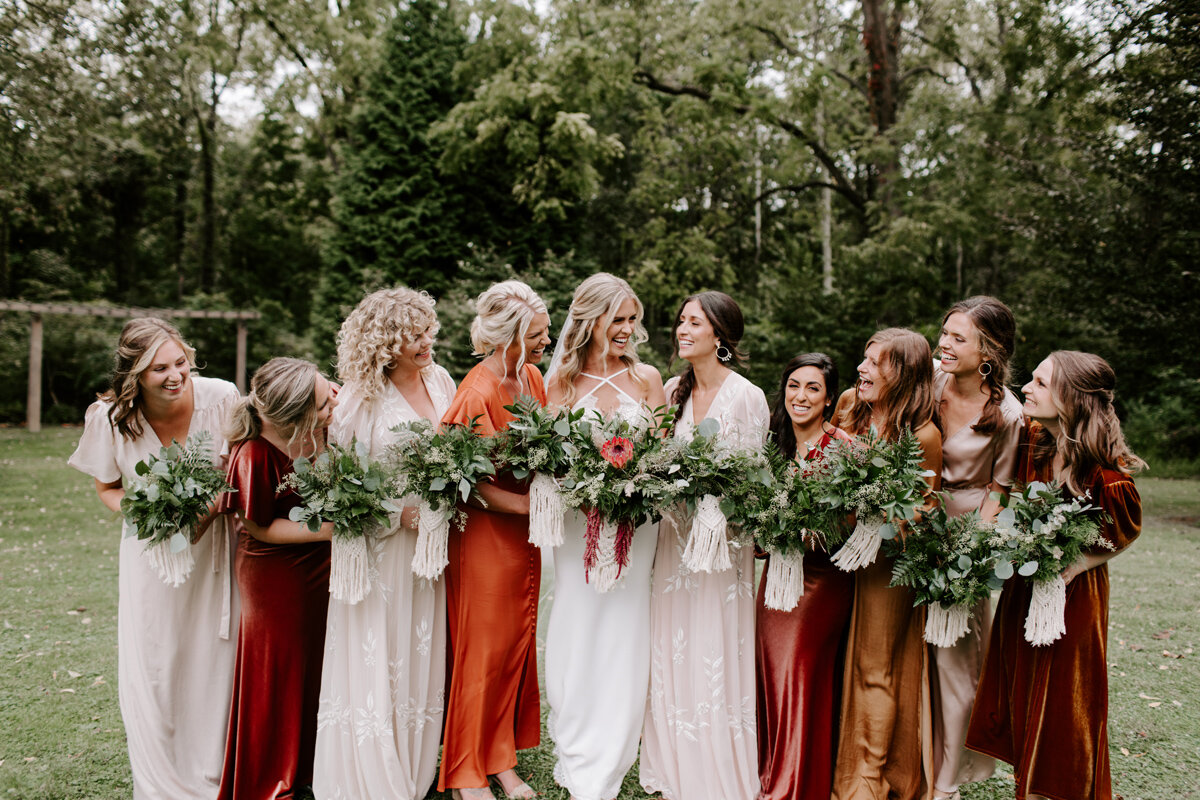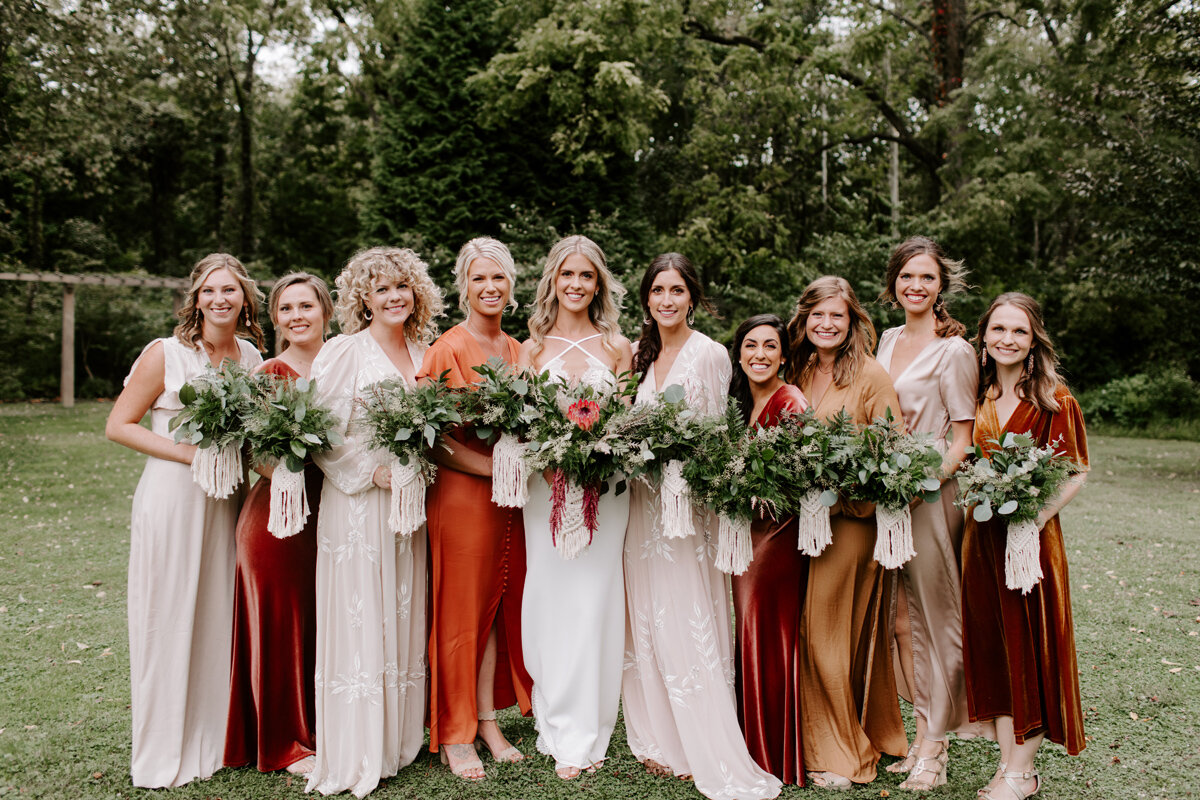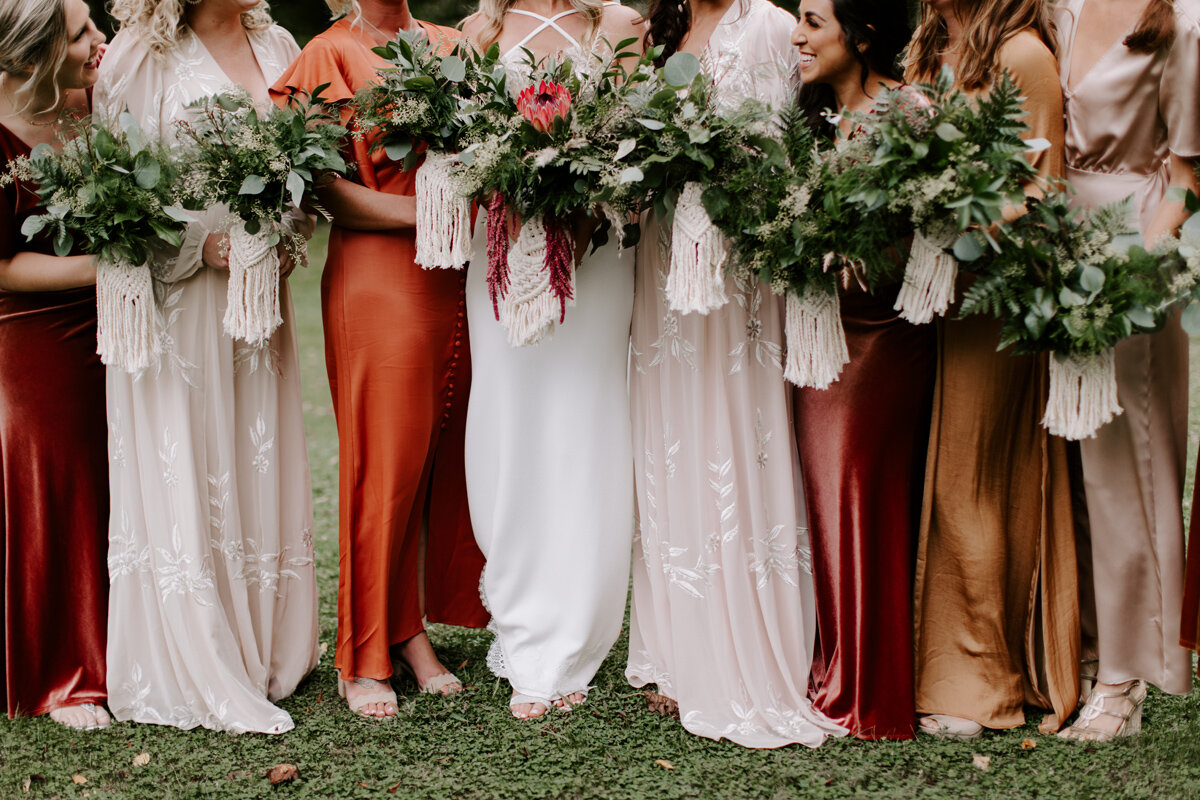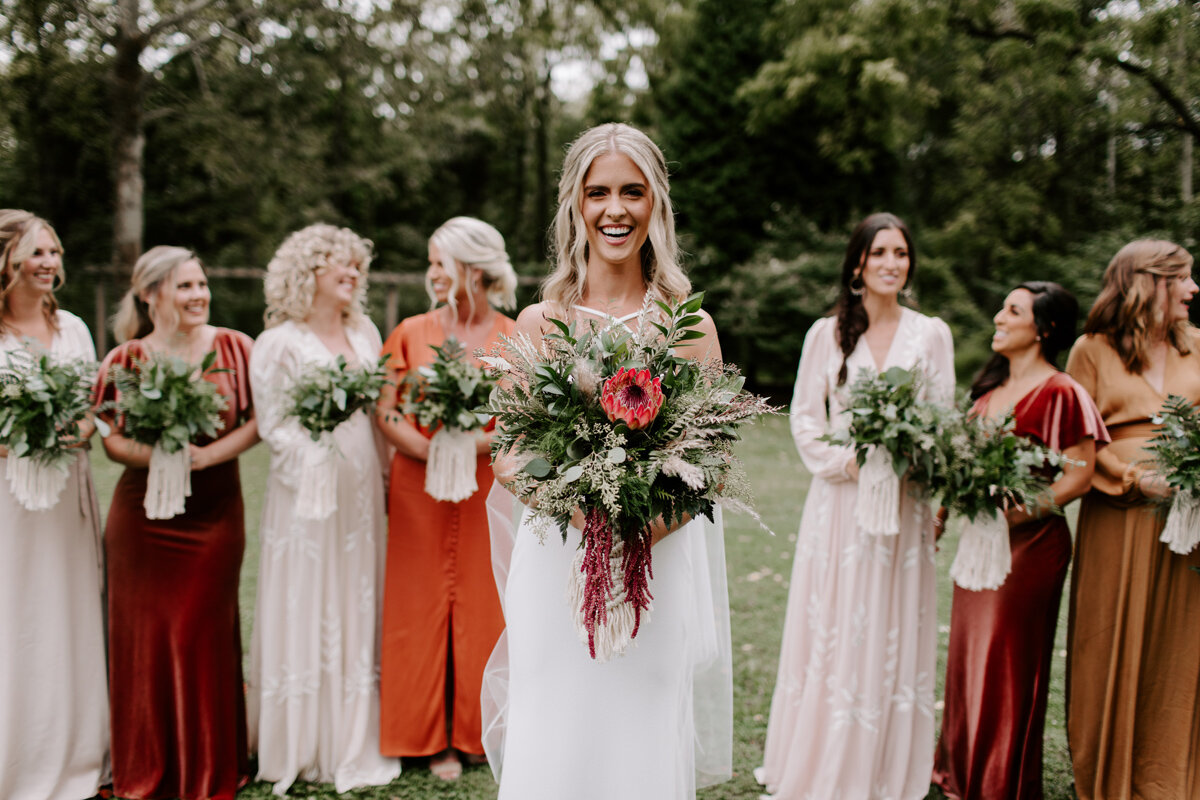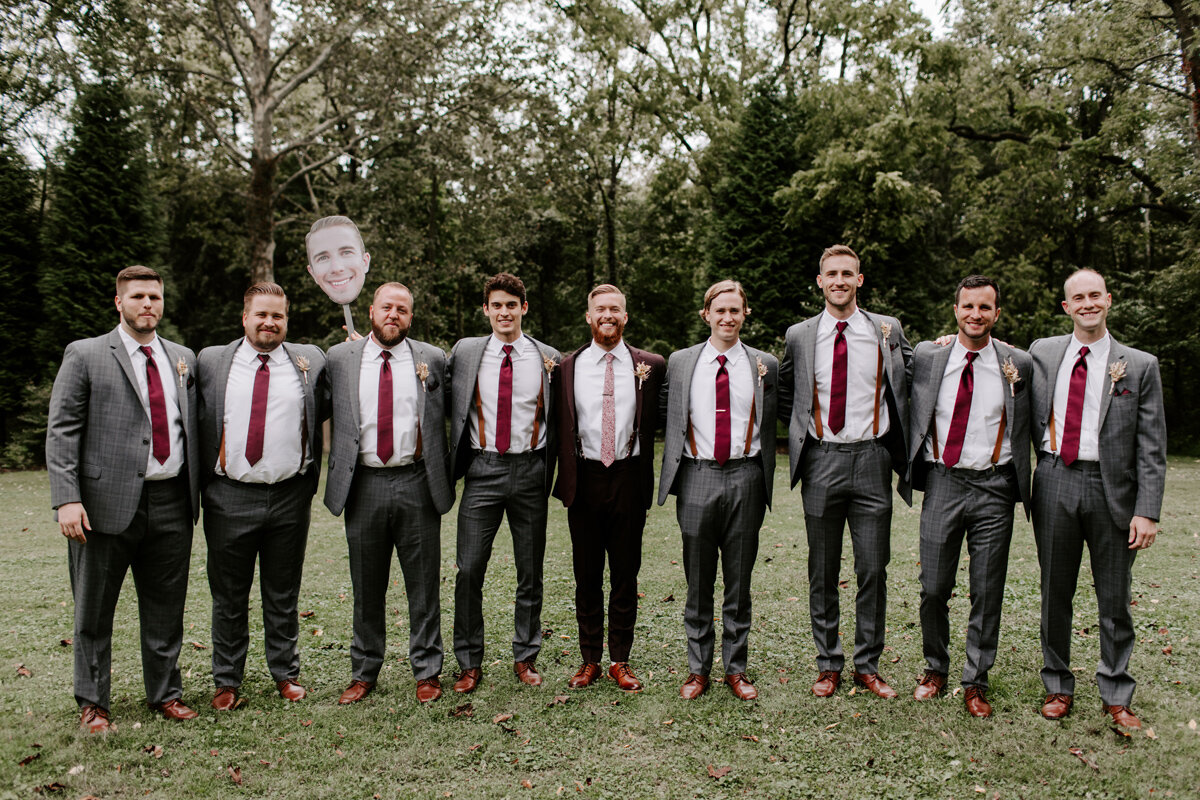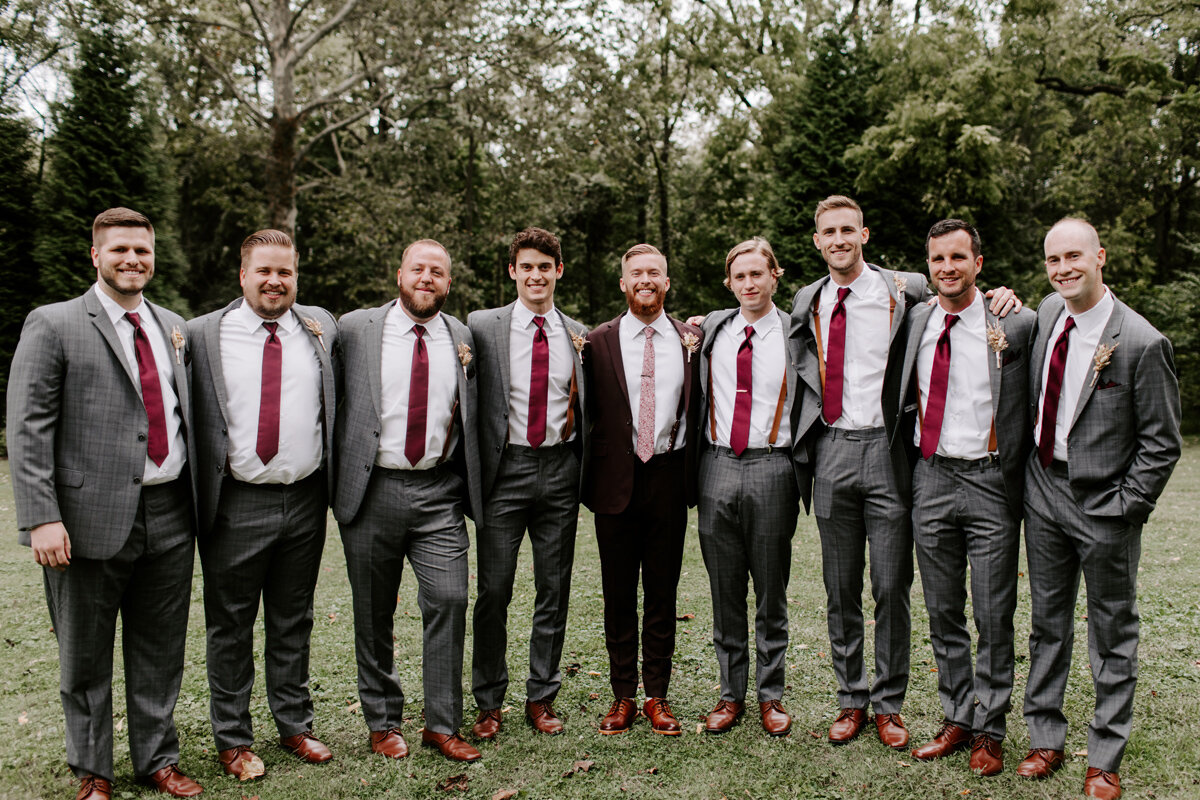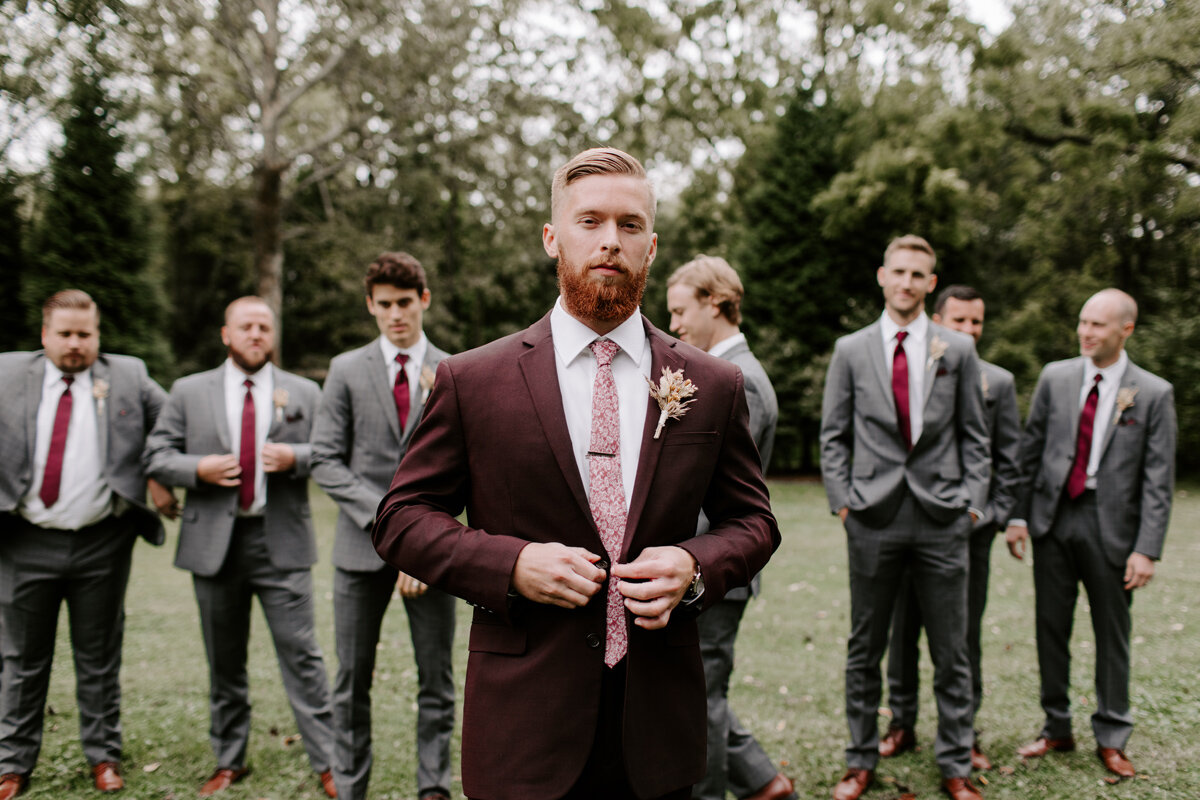 I'm OBSESSED with their ceremony set up! Like these are what boho dream are made of. Mark made the triangle arch… *CRIES*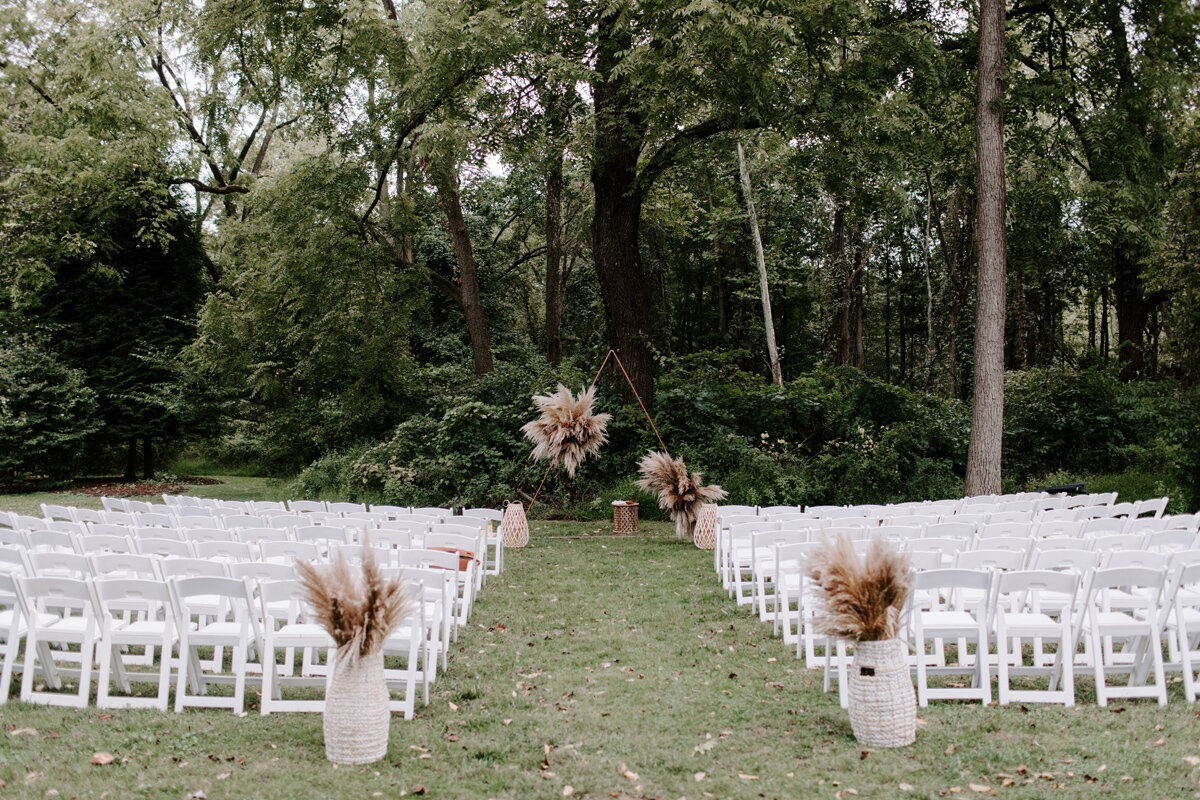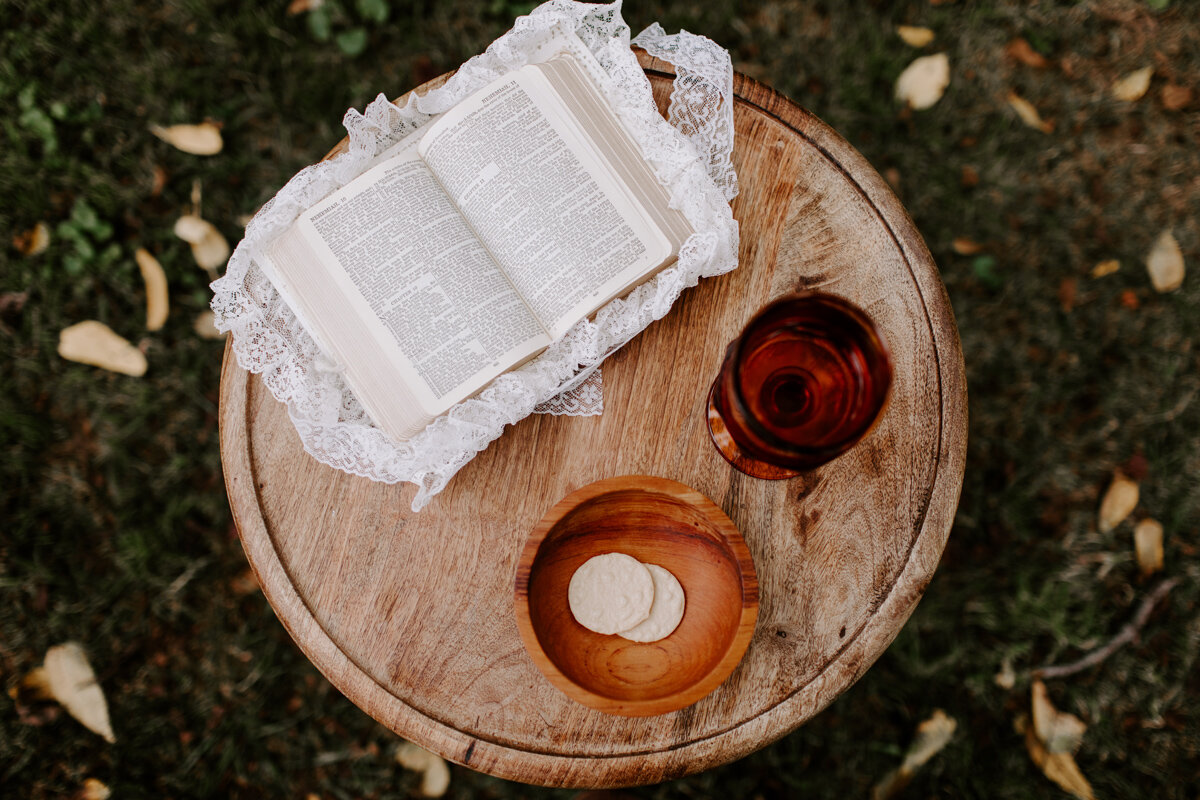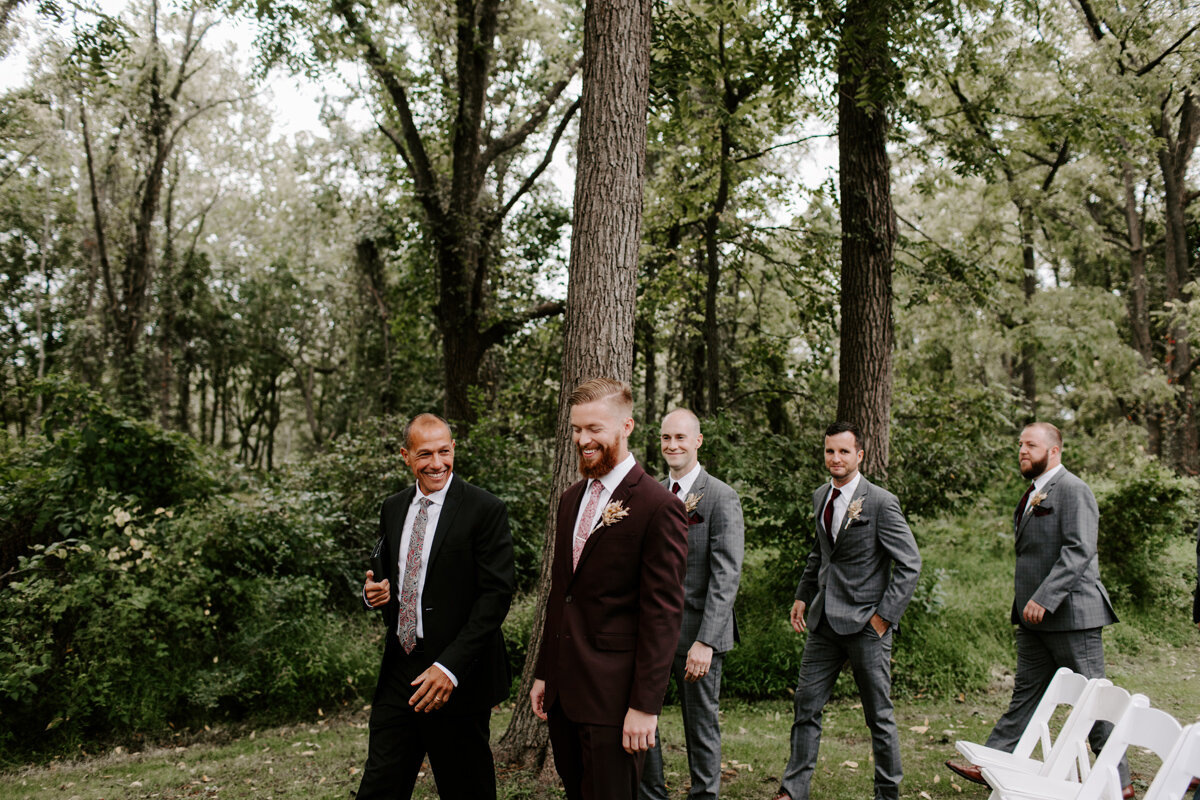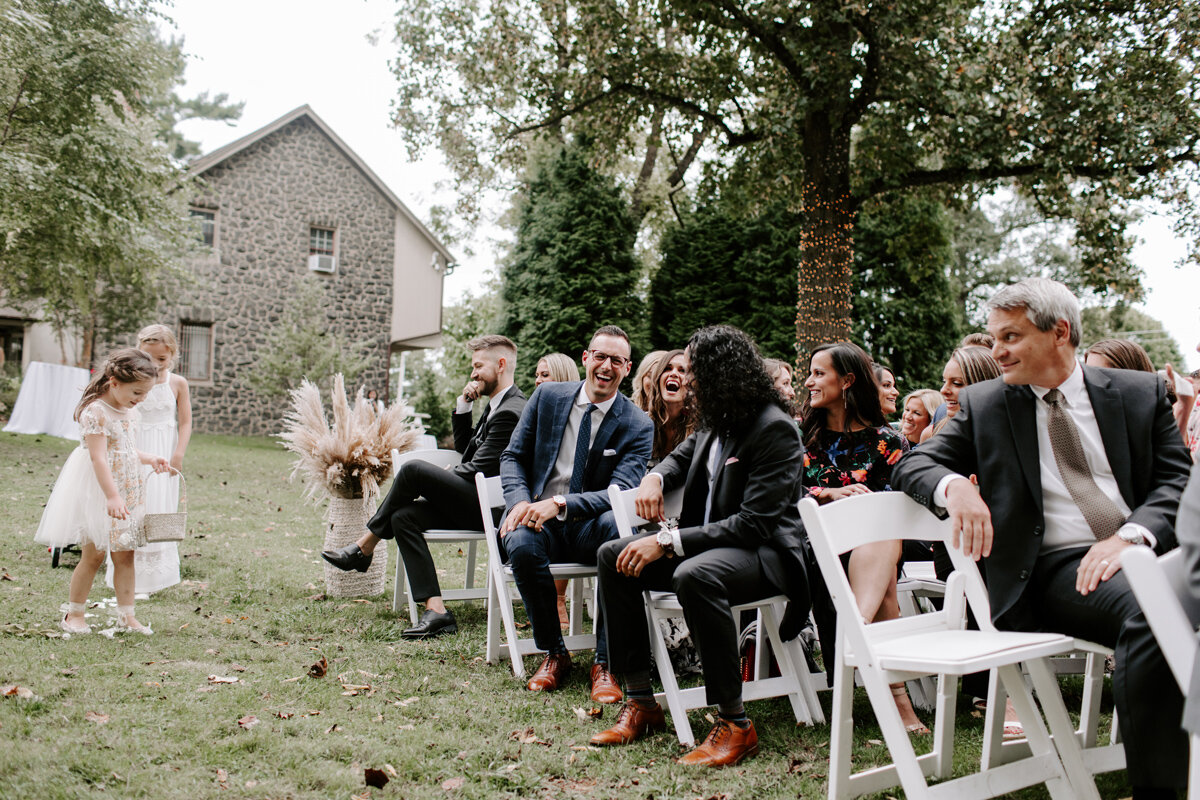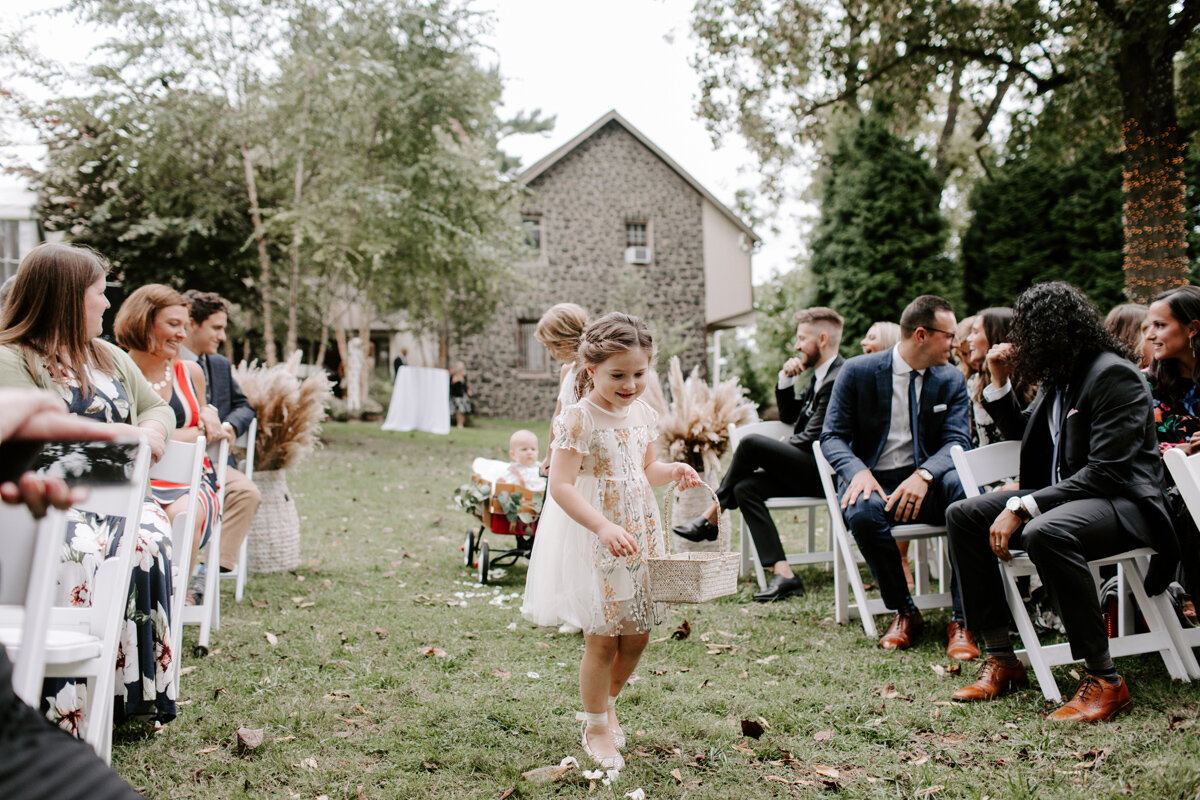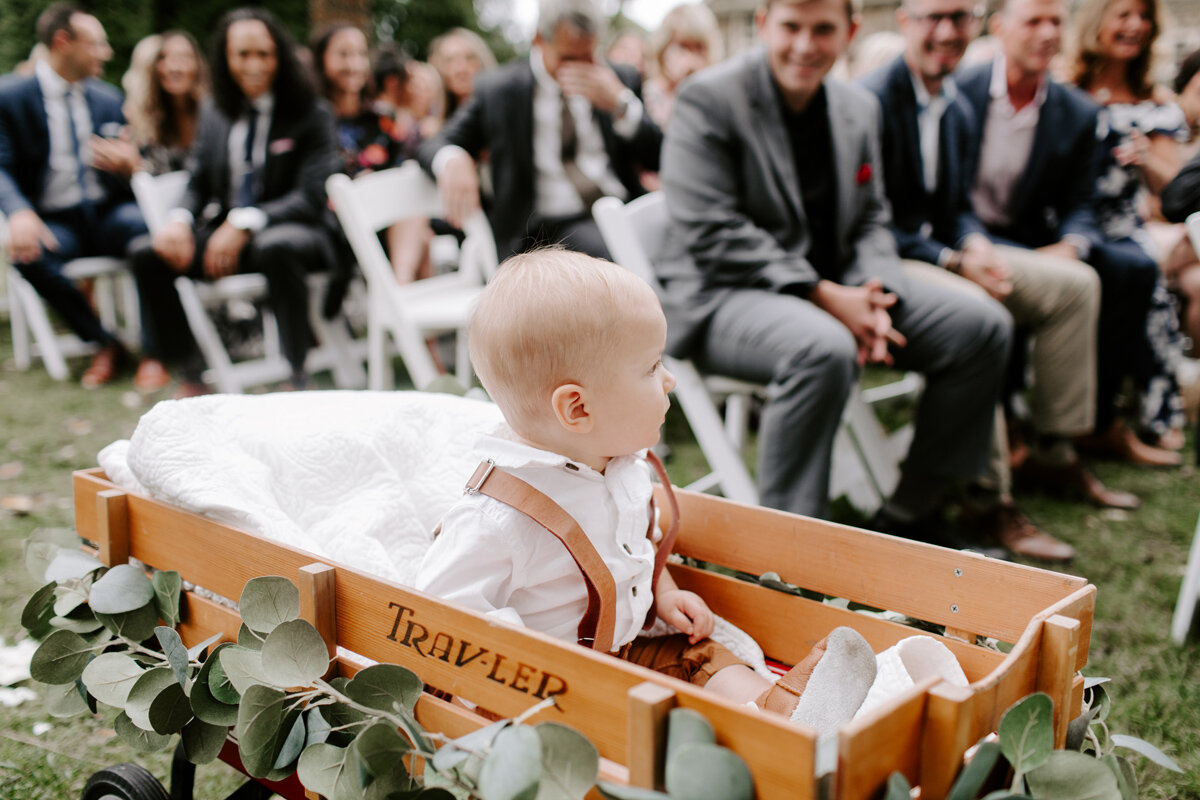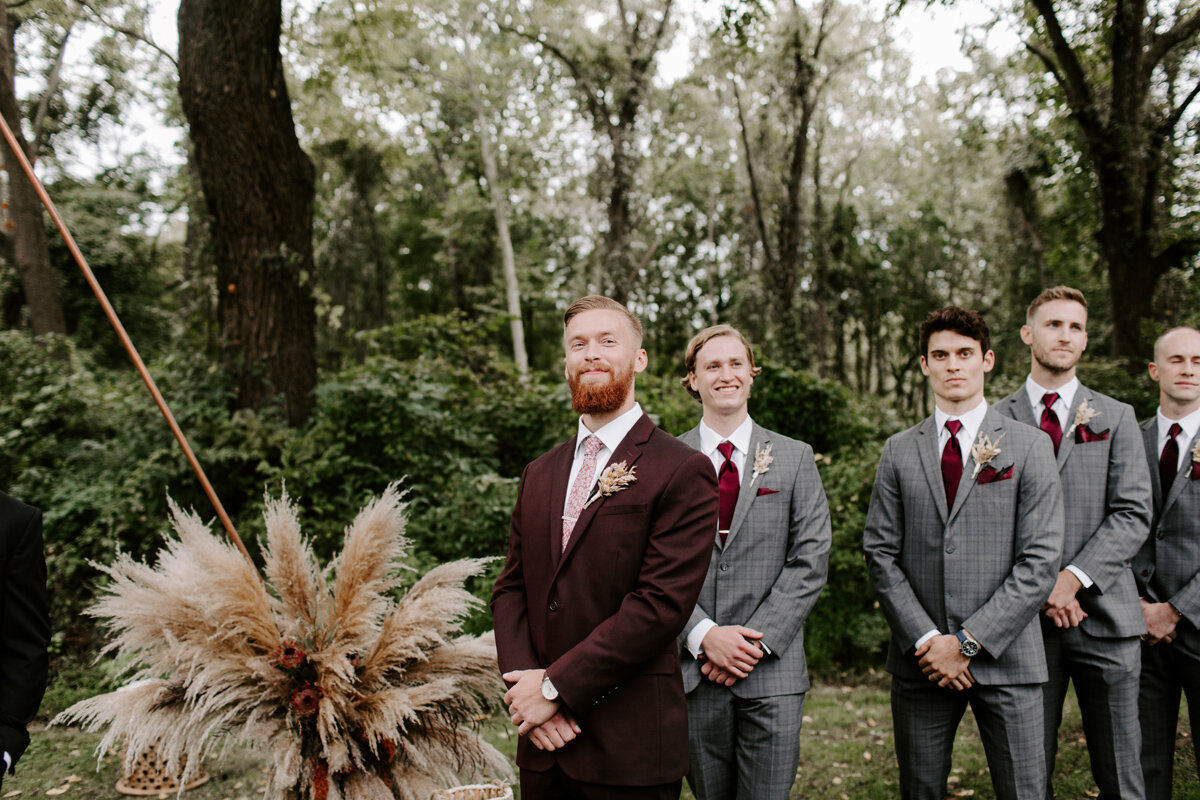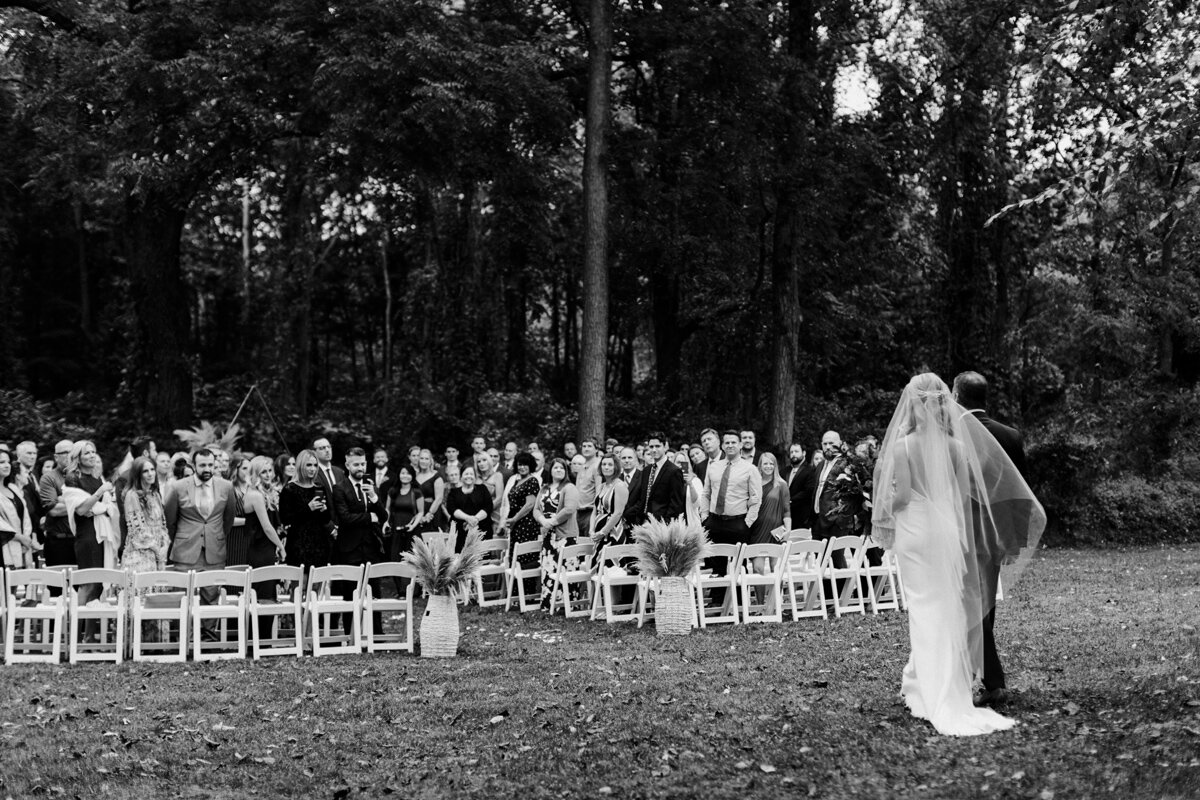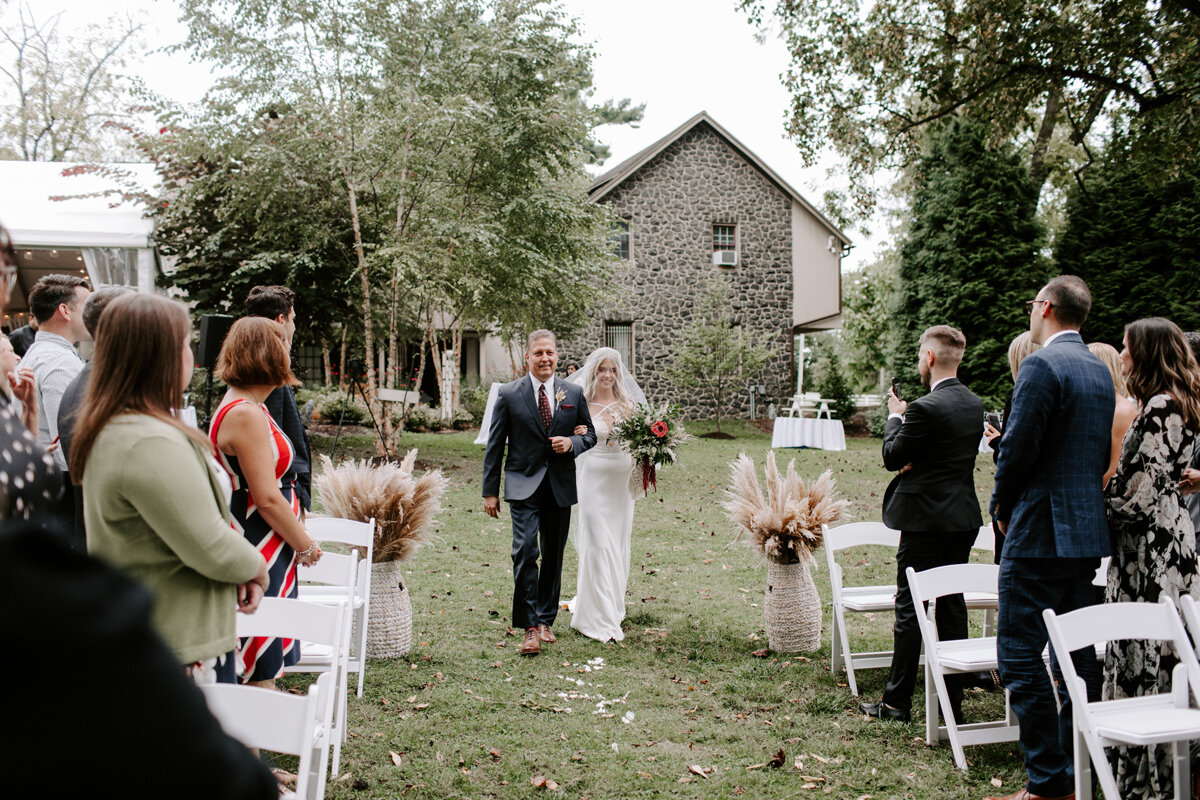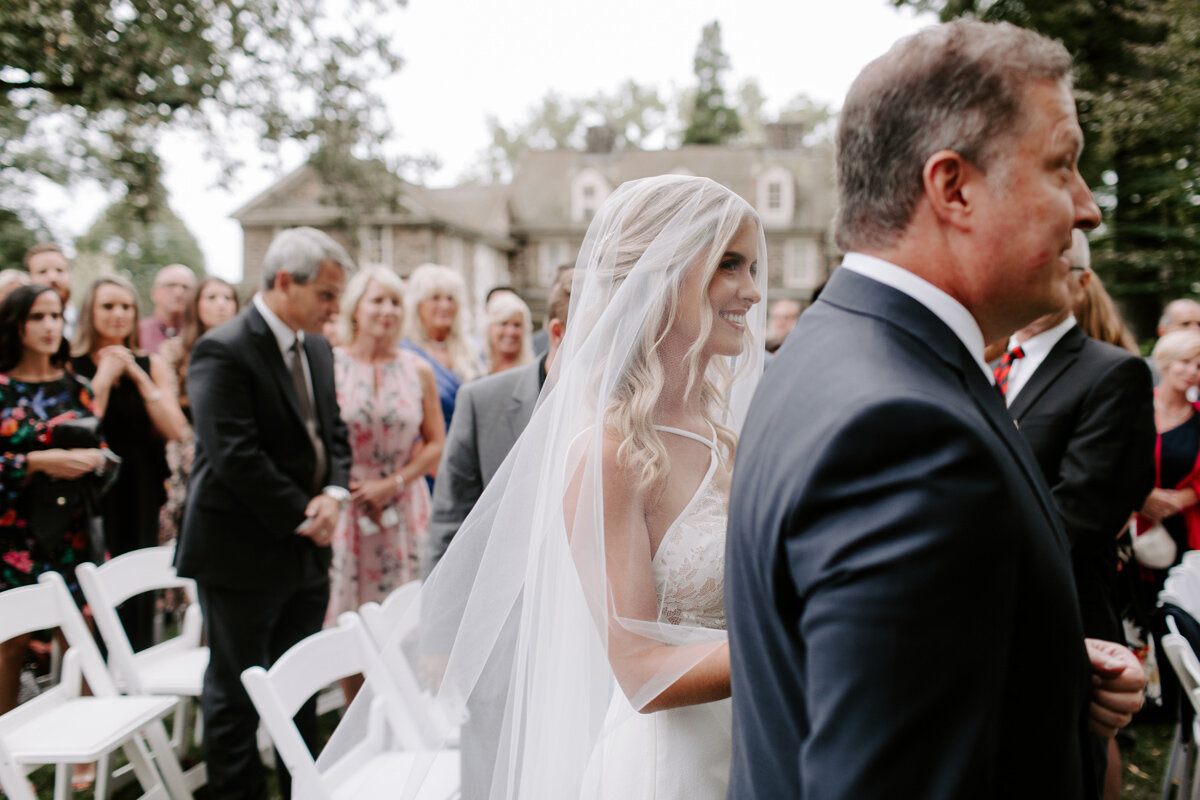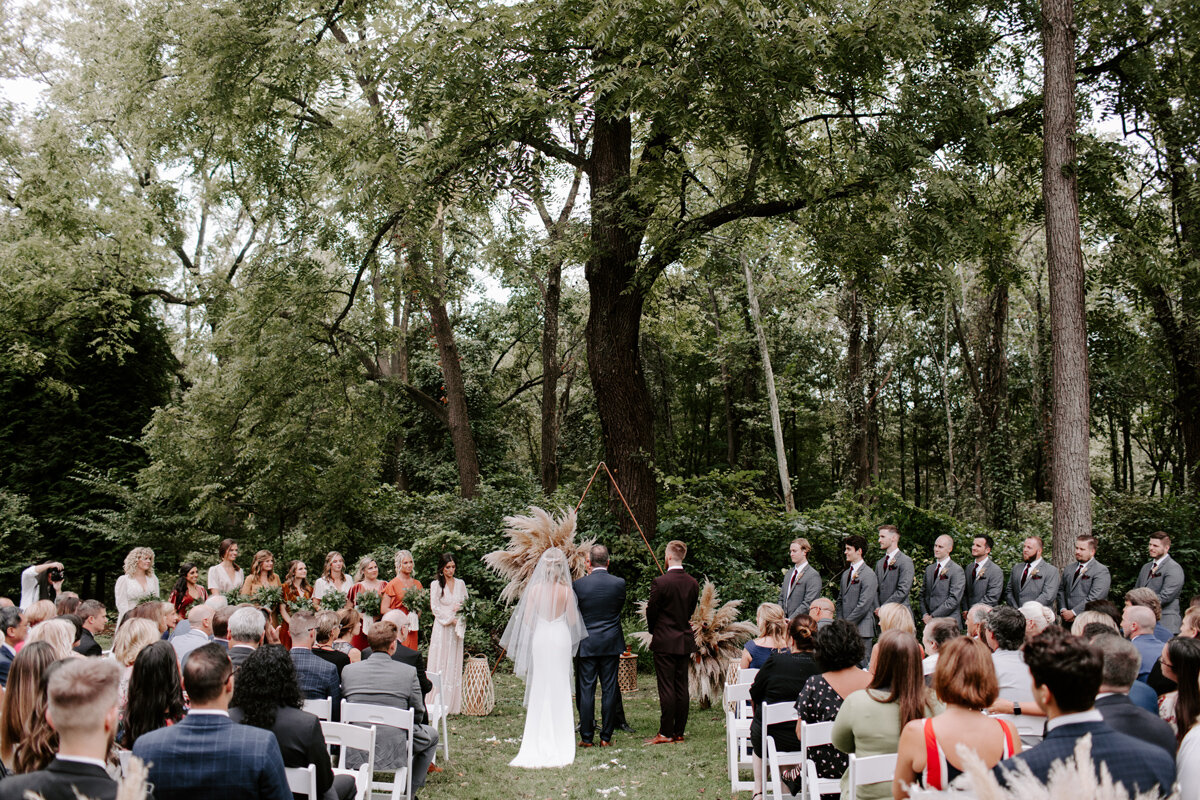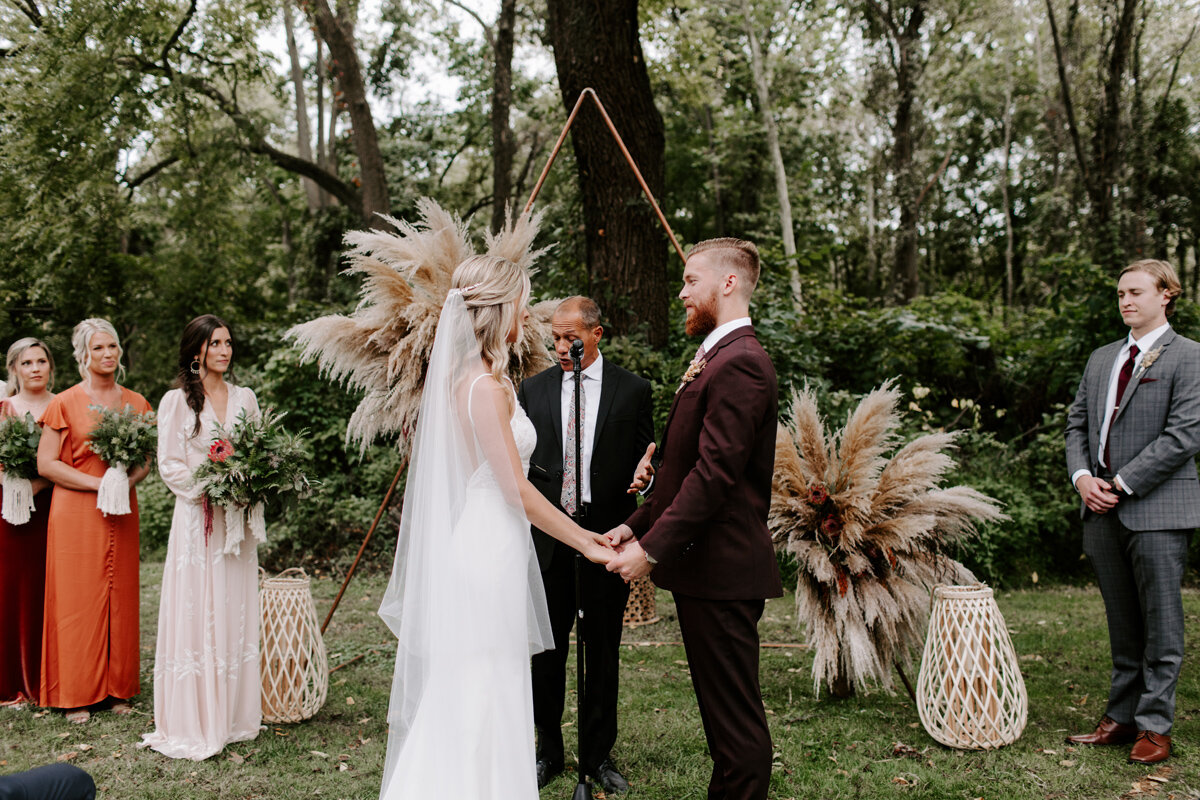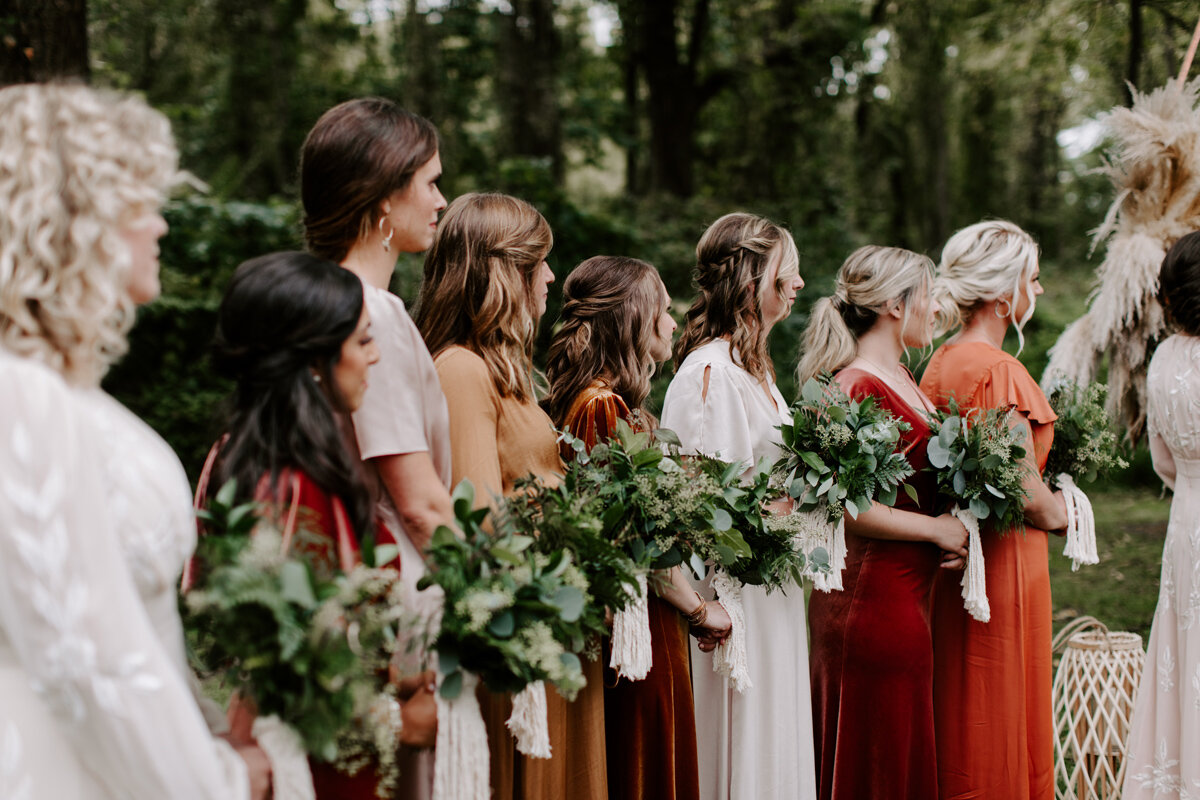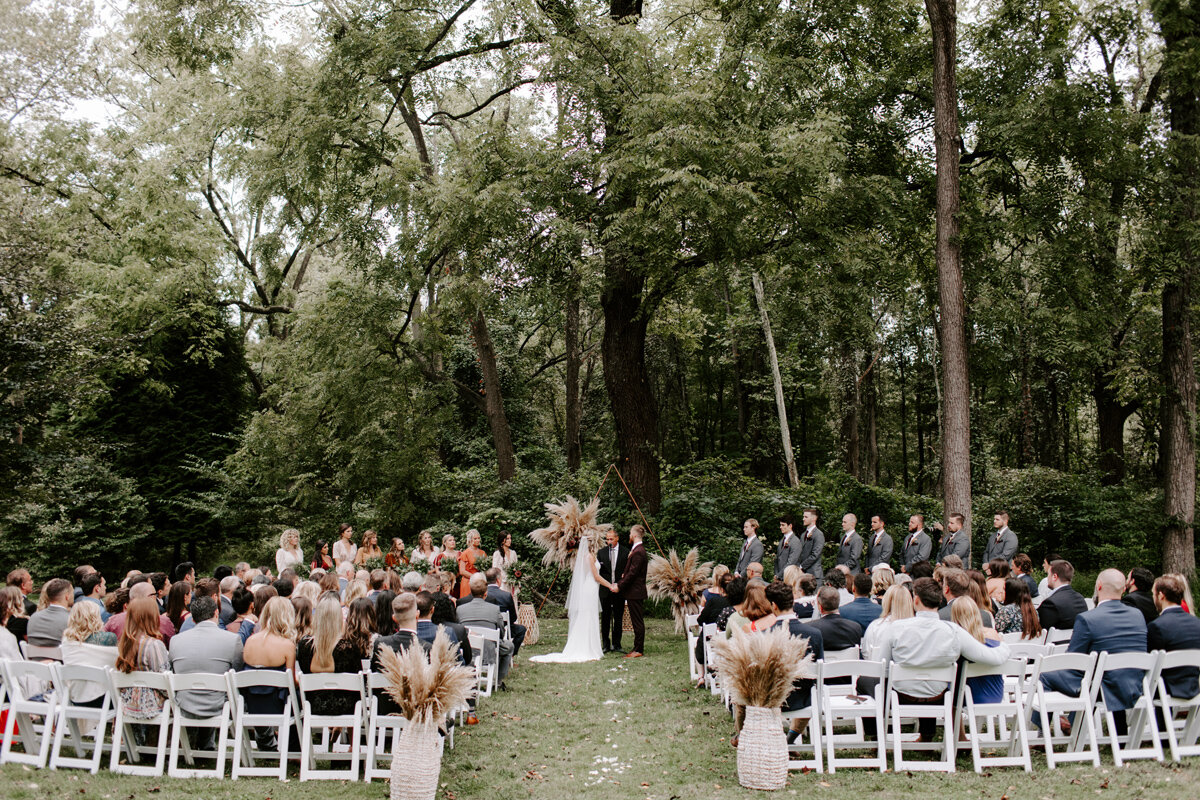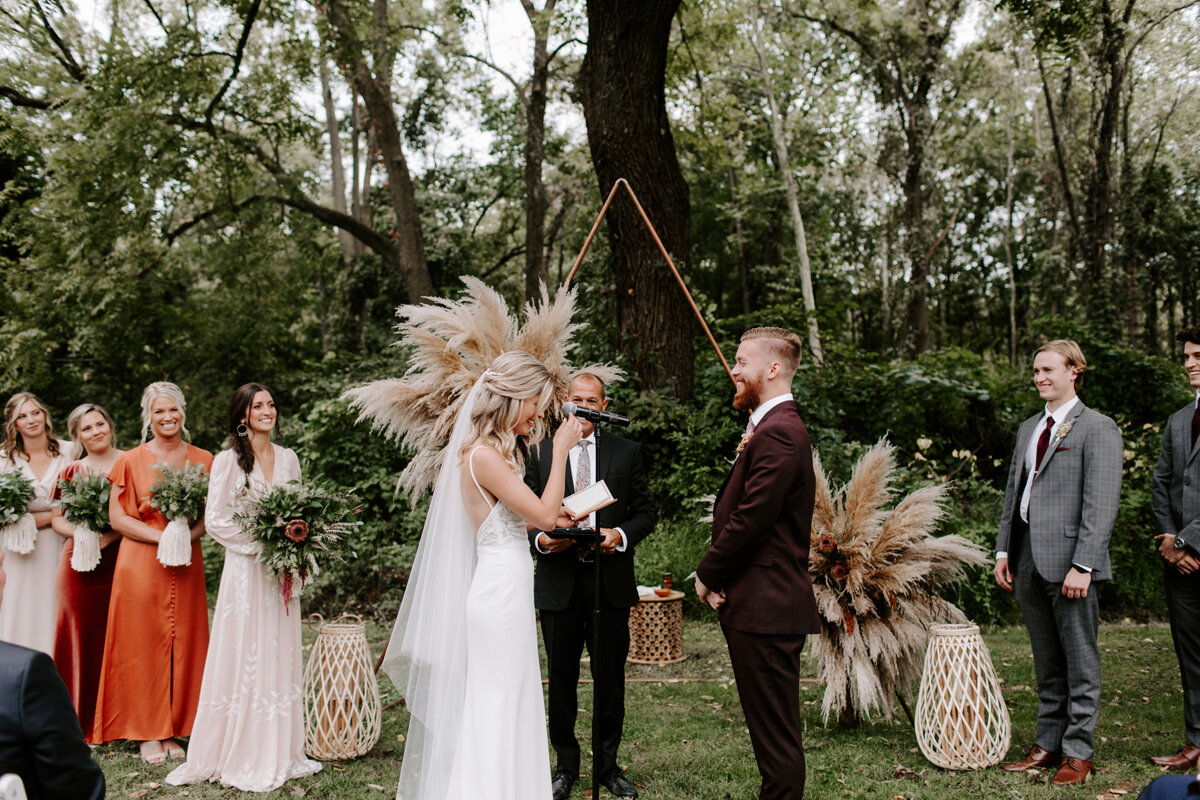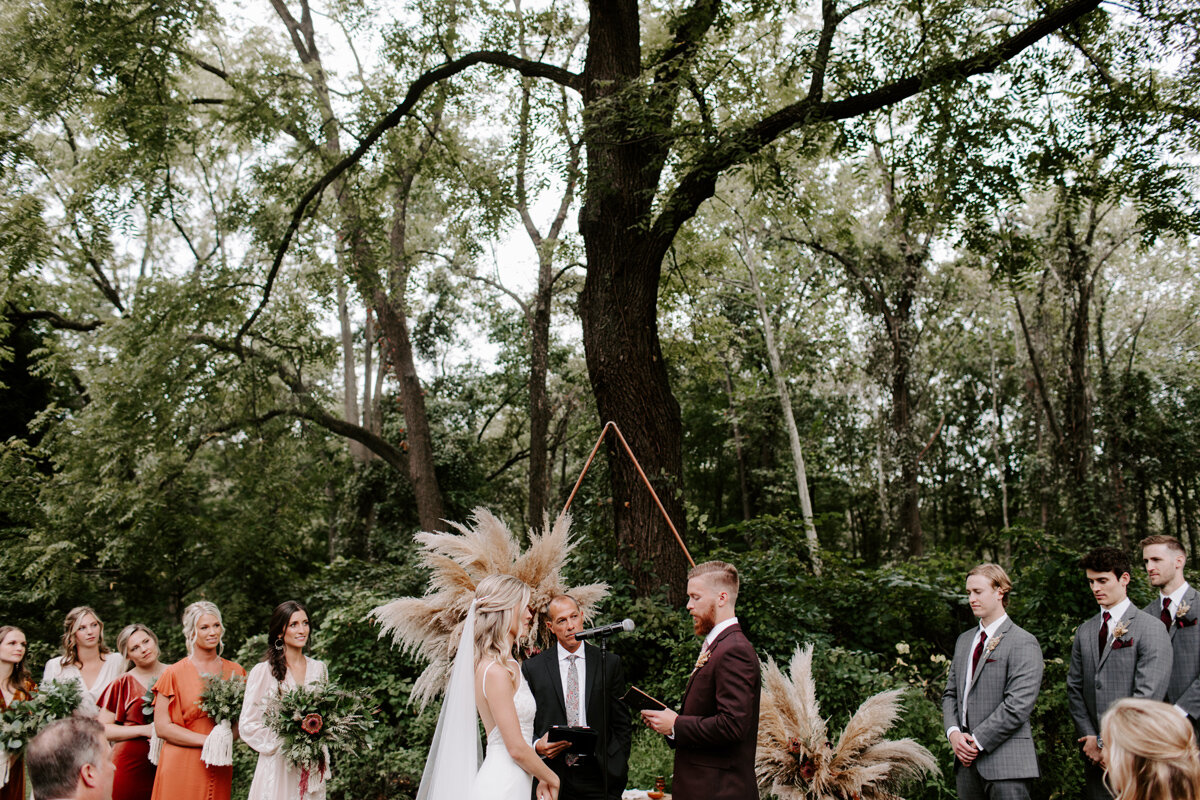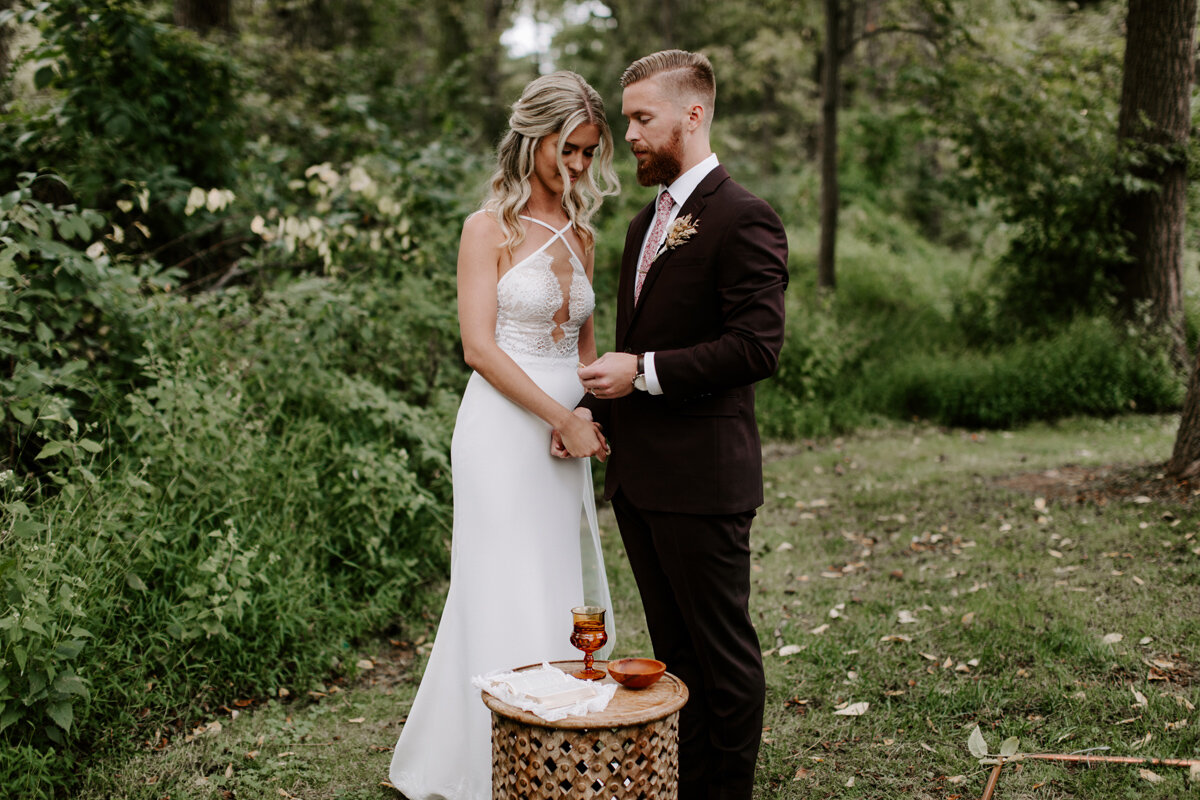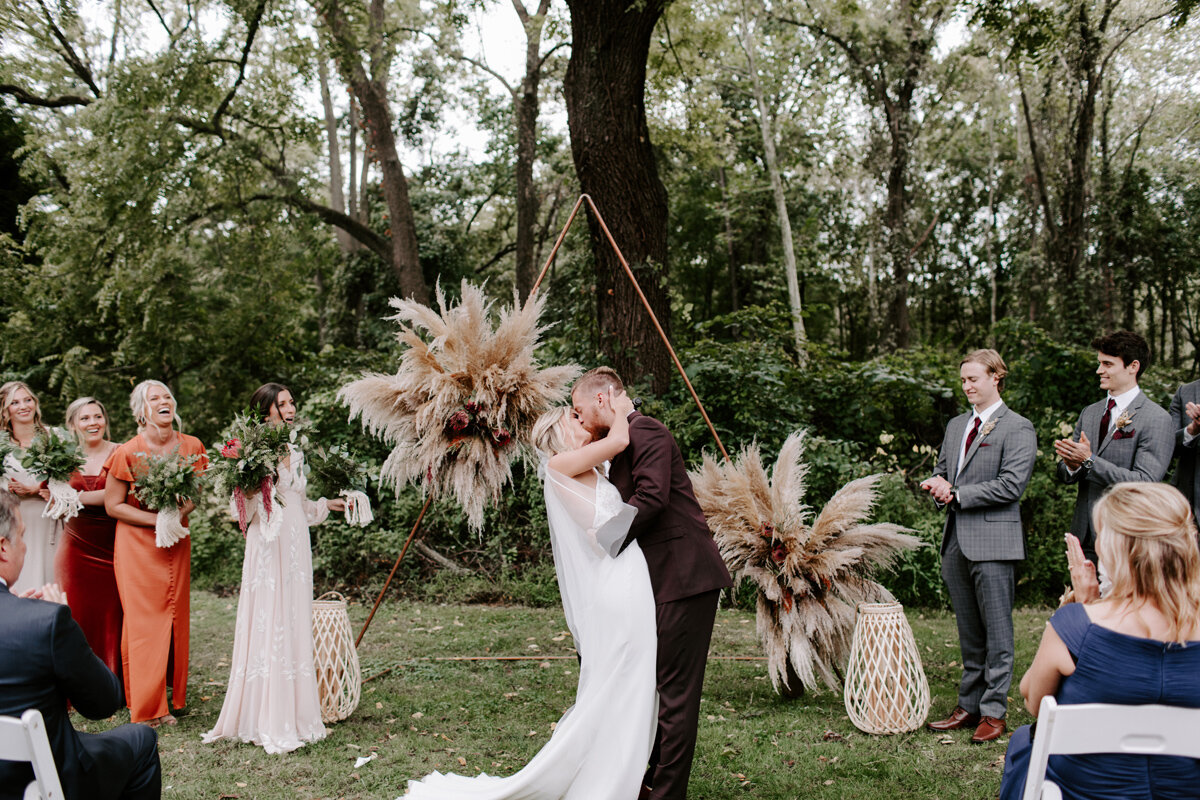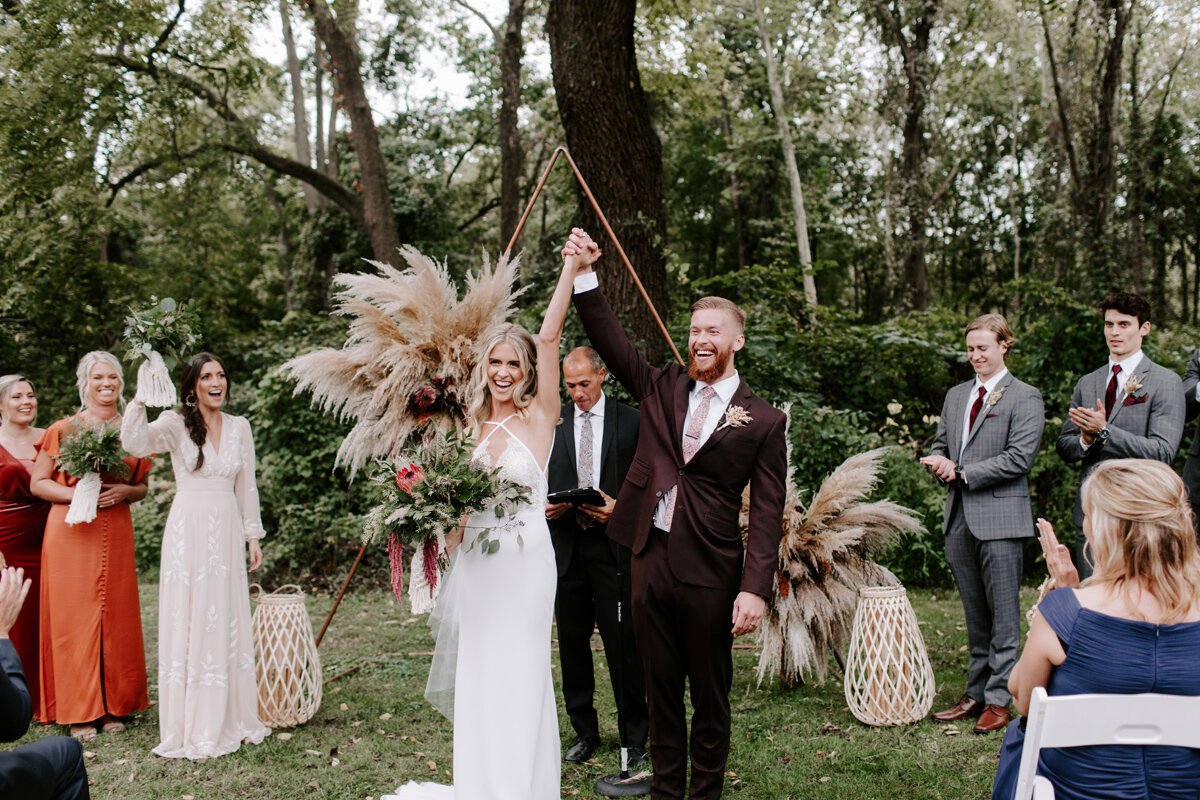 THEY DID IT! MR. & MRS. SAUR!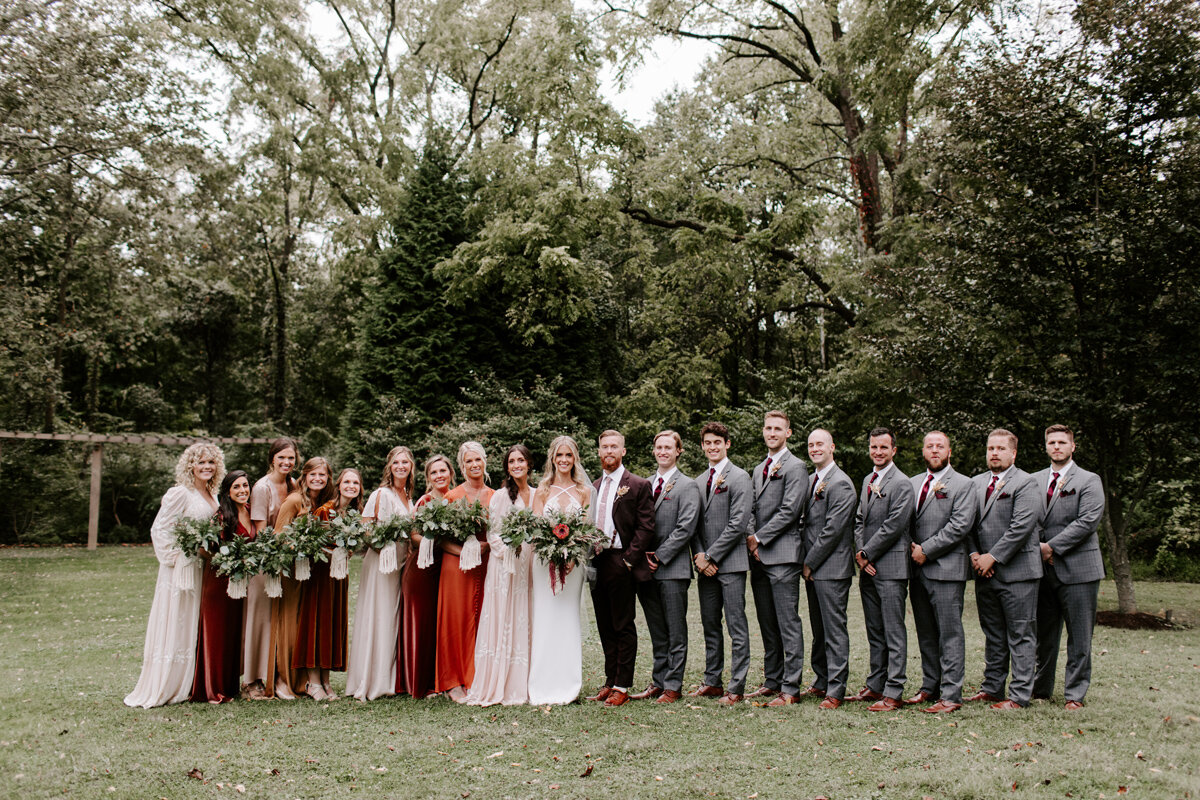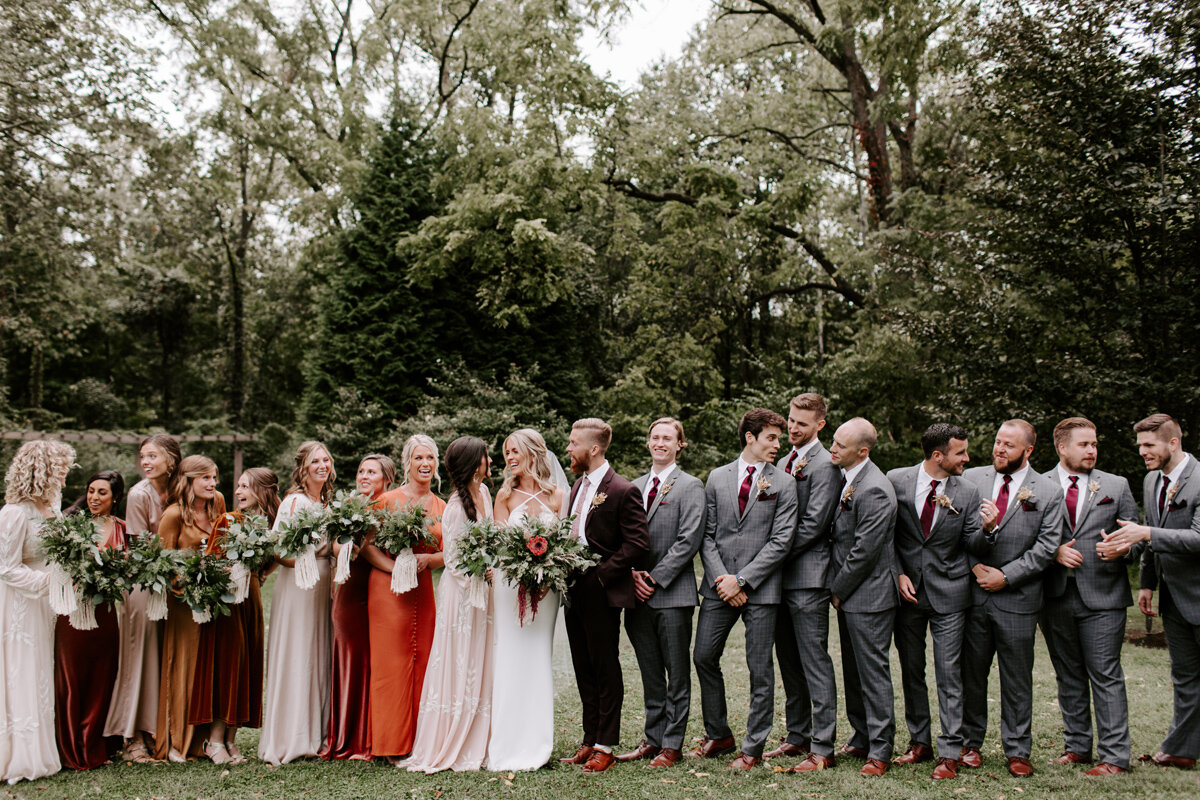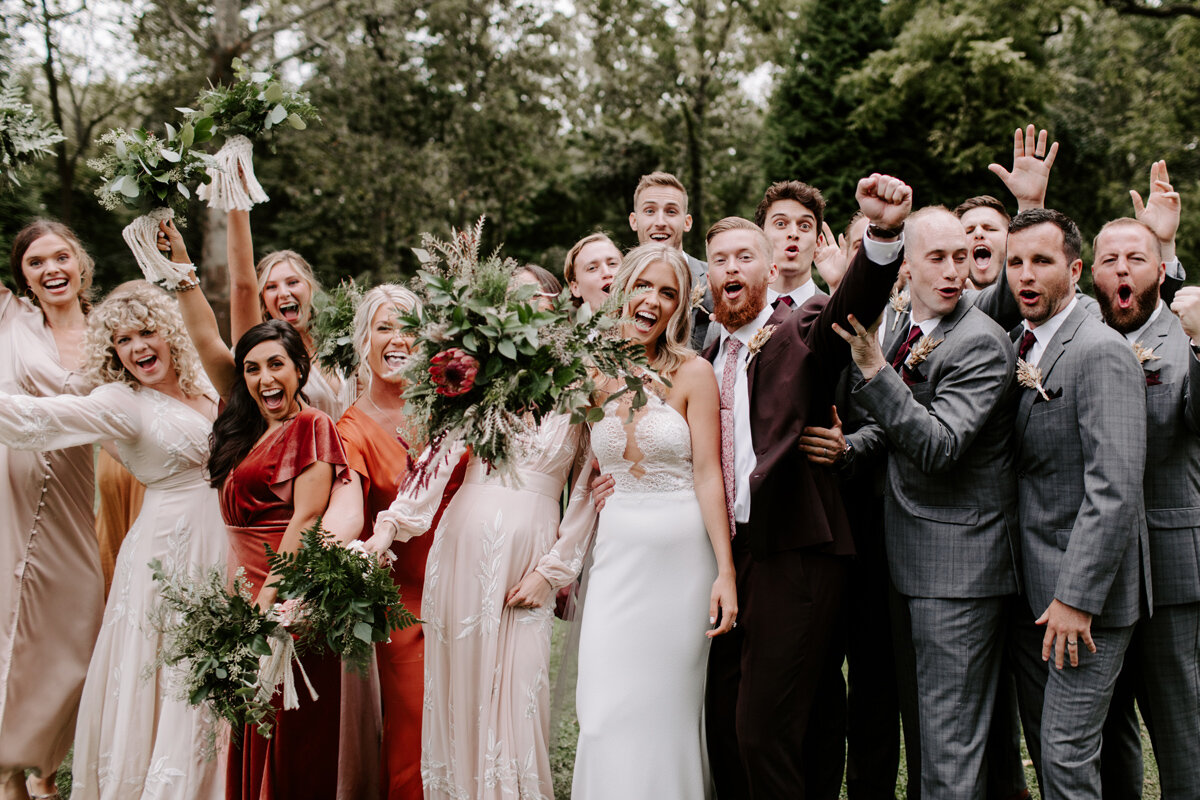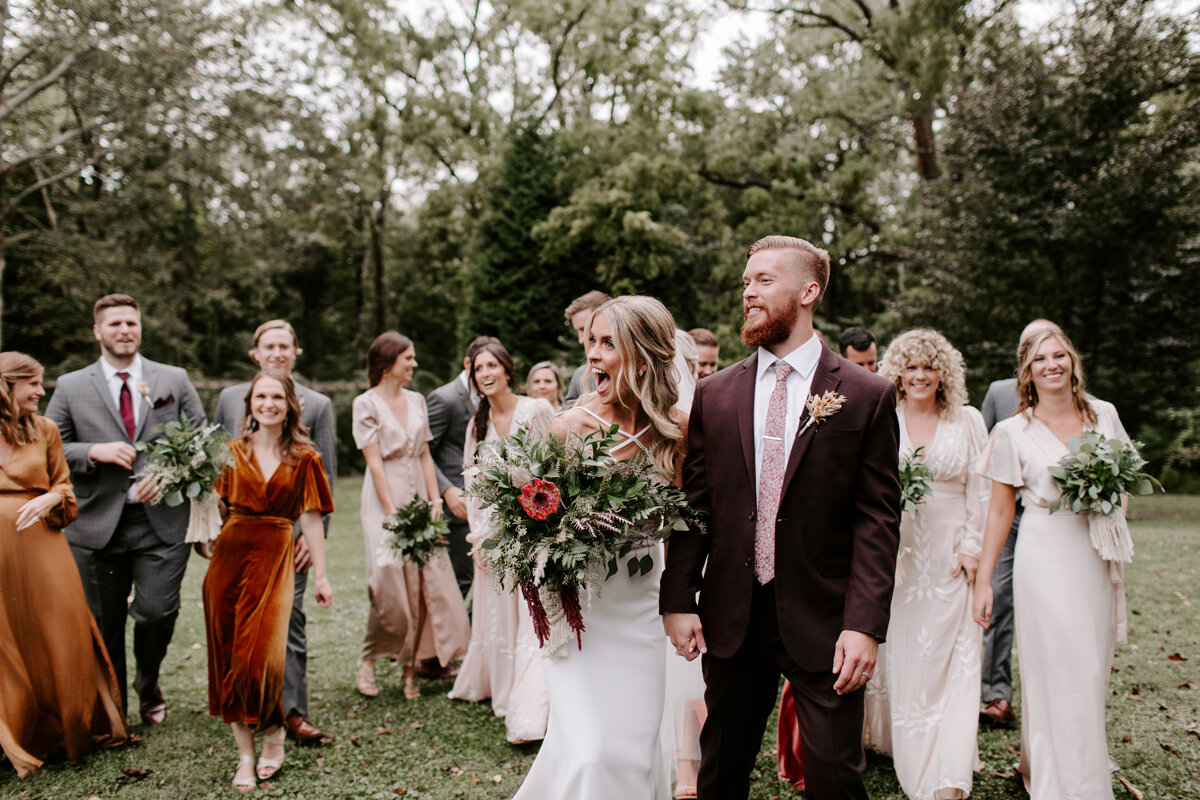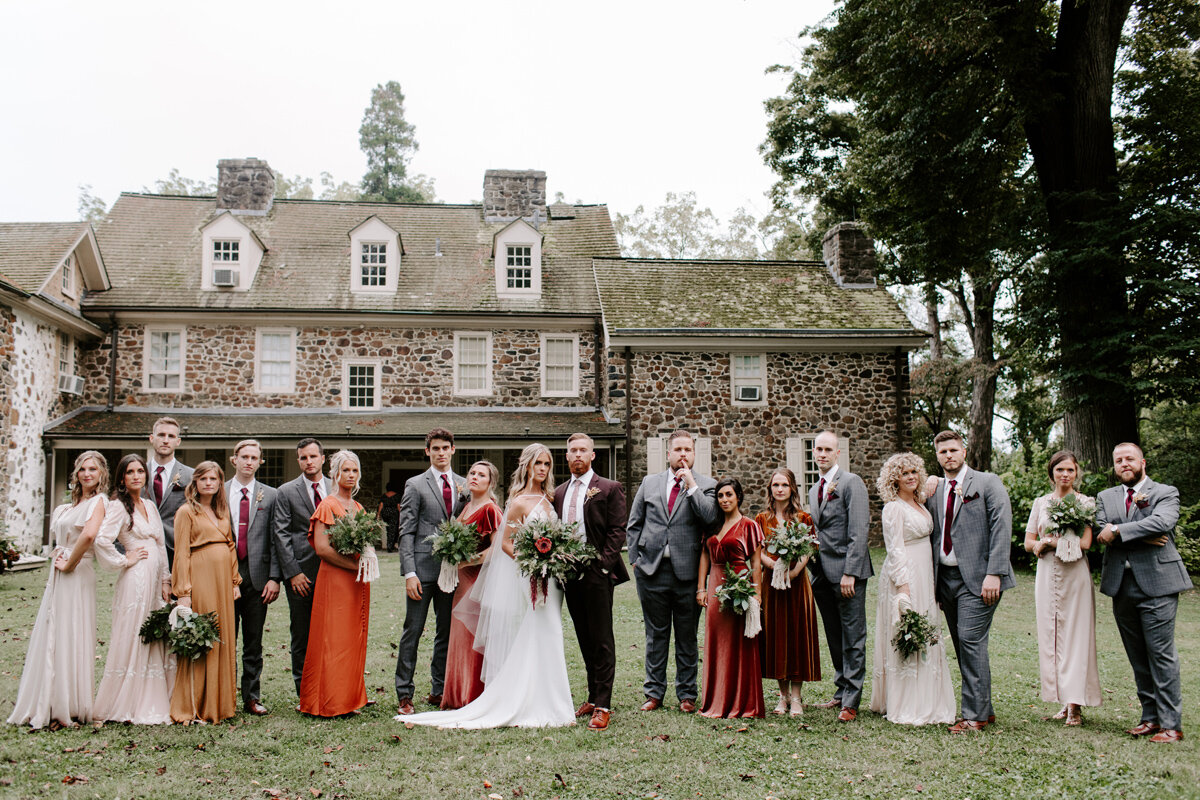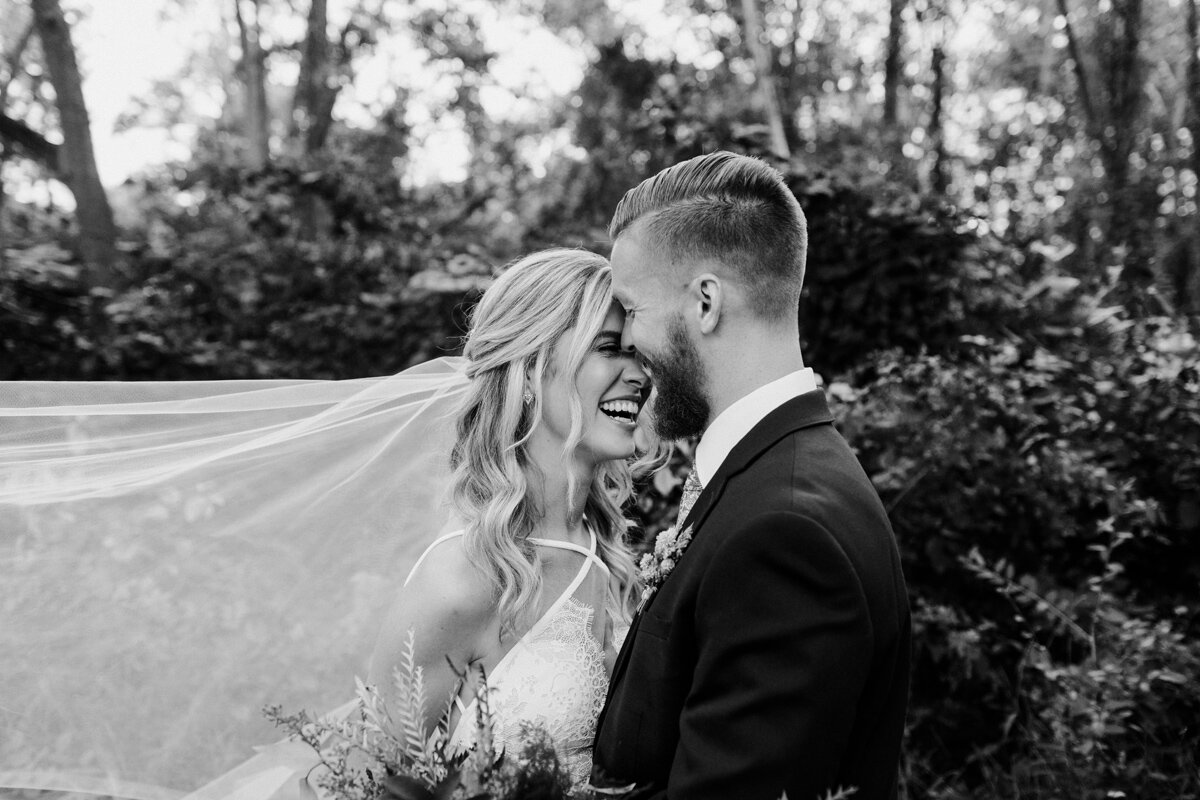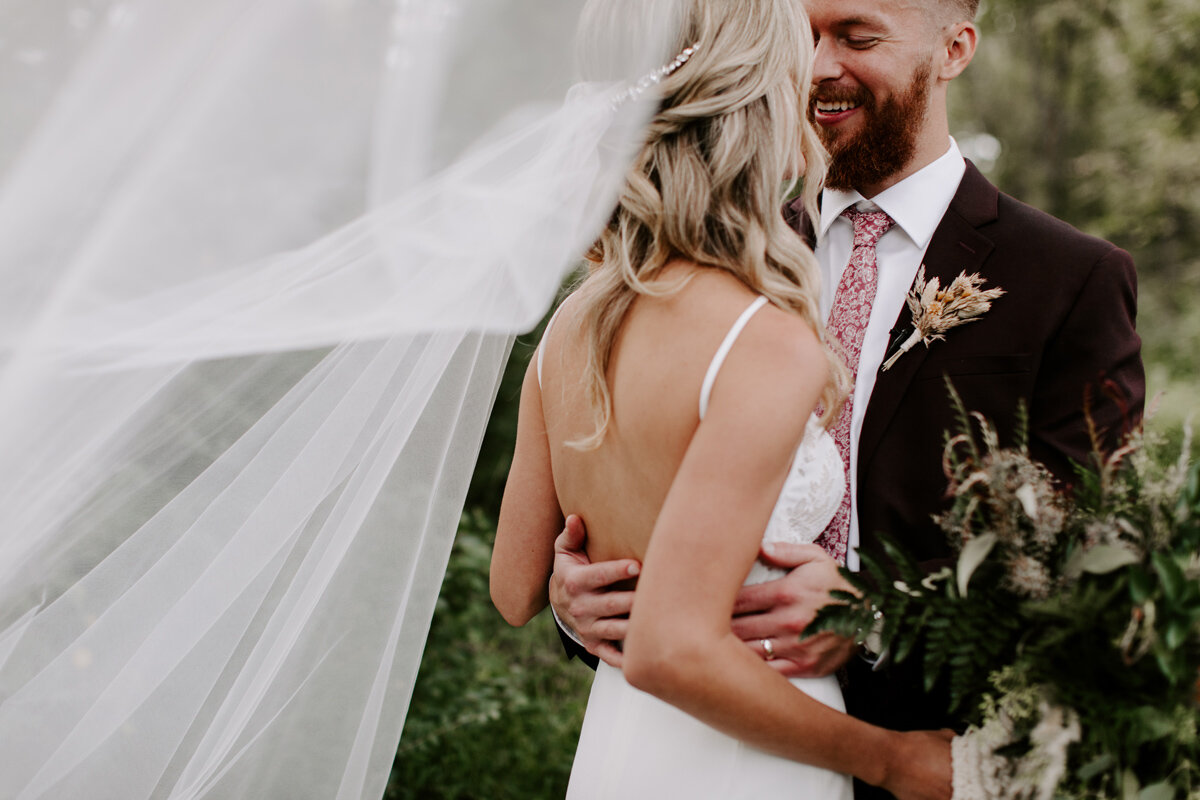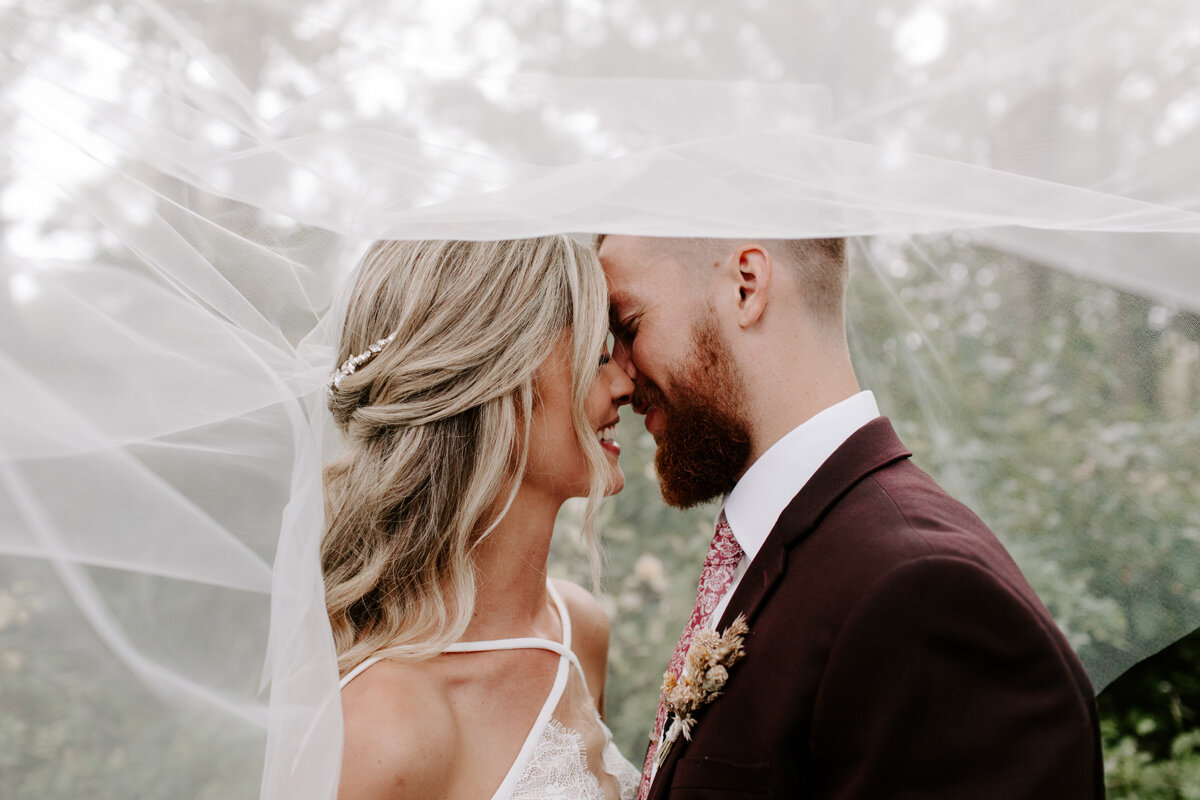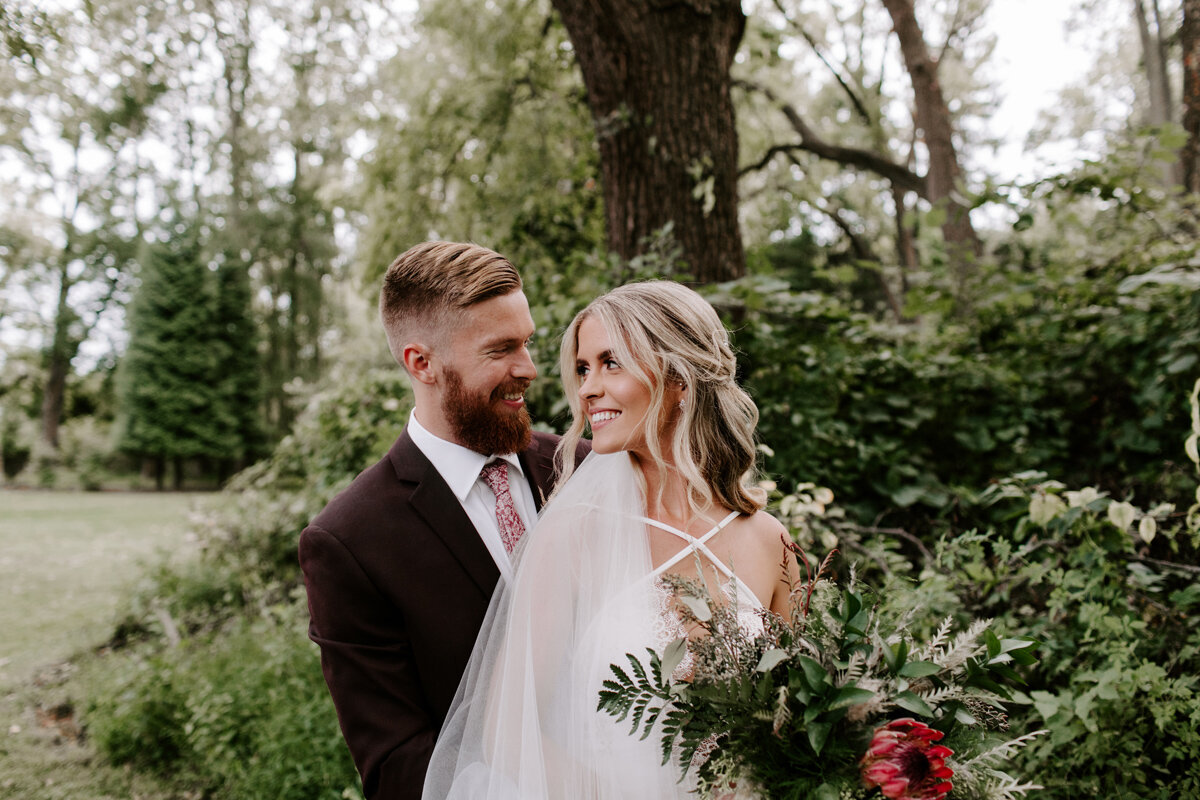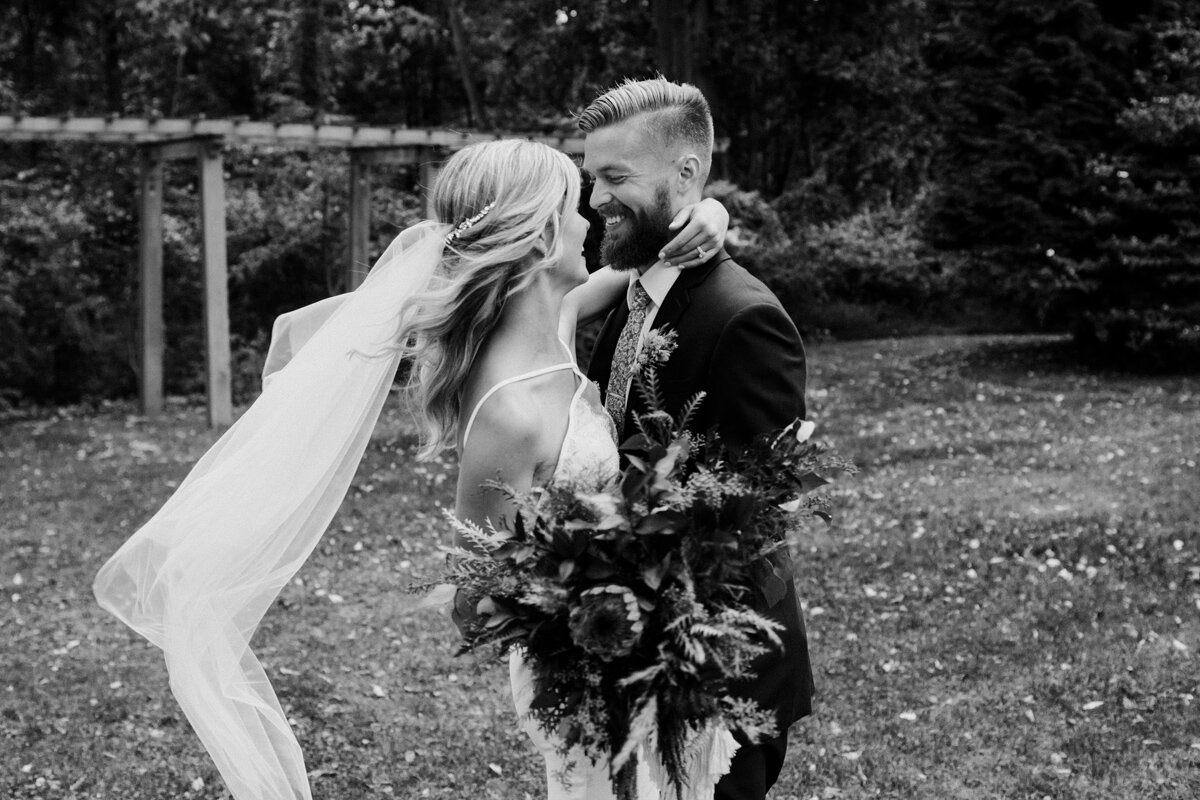 AHH love these two. I could have done portraits with them all day.